News
CCTV Footage Shows Aspiring Air Hostess Publicly Stabbed To Death By Stalker!
It is said that an appropriate action should be taken by any person if he/she feels that someone is stalking or following him/her. The first thing that a person can do in such cases is to report police about the stalker so that the stalker can be stopped from harming the person.
However, in the case of Riya Gautam aka Charu, even though she made a complaint in the police, as per her family members, she was still killed by her stalker in complete public view. The incident took place yesterday in the Mansarovar area of Shahdara where the killer stabbed 21-year Riya almost eight times. Riya succumbed to her injuries today and died but her murderer is yet to be arrested by the police.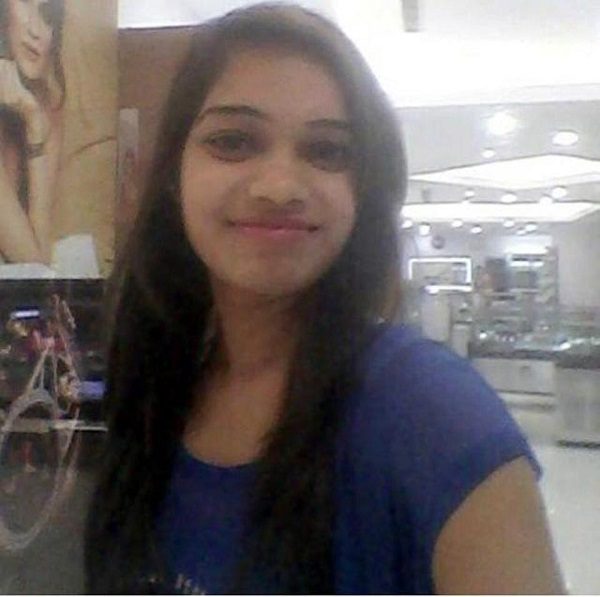 Riya, who wanted to become an air hostess, lived in Ramnagar area of Mansarovar Park. According to cops, the victim and the accused used to know each other for the last one year. However, some differences cropped up between them and she started avoiding him. Adil has a history of crimes in his names and he had also been arrested in relation to cases of auto-lifting.
Riya's family alleged that she filed a complaint against Adil in April but police took no action. Nevertheless, police said that when Riya lodged a complaint, Adil got to know about the matter and escaped to Gujarat just as his house was raided. Riya's family has no clue as to what type of relation they both had and they came to know about Adil only after the police complaint was filed.
Yesterday, Adil and Riya had a fight near Riya's house at 5.30 pm after which she was attacked. The CCTV footage shows that she was running to save her and then she entered a shop but it was empty and it was there that he stabbed her. Adil can also be seen running away from there after stabbing her many times. There were people at the crime location but nobody intervened as they were afraid of getting attacked by the accused.
Here's a video in this connection:
For More Videos, Subscribe Us Now
Click here to watch this video directly on YouTube
The victim was taken to GTB hospital after the accused ran away from there. As per an eyewitness, the accused was trying to talk to the victim but as she refused, he attacked her.
Cops are checking the phone records of Riya to get a clue about Adil so that he can be arrested.
This incident is little similar to the incident that took place last year in Burari in which a 21-yr lady was stabbed 22 times by her stalker in public view.
Source: PTI
Share Your Views In Comments Below