Bollywood & TV
Celebrities Who Are NOT A Product Of Nepotism But Still Rule Bollywood
Nepotism has been in the news for a long time. Kangana Ranaut's casual sense of humor on Koffee With Karan have surely raised many eyebrows in the industry. From Karan Johar to Salman Khan, every actor has expressed their opinion on the same.
However, we believe that there are many success stories in Bollywood which prove the opposite. From Shah Rukh Khan to Anushka Sharma, there are celebrities who have paved their way to the top without any background or godfather in the industry.
Let's have a look at the list of celebrities who have proved that talent matters more than anything, Nepotism clearly becomes non-existent otherwise.
1. Shah Rukh Khan
We know him as King Khan, the one who is currently ruling the industry with his sheer talent and conviction. He is the best example to prove that Nepotism did not really exist for him.
2. Akshay Kumar
From being Chef to model to one of the most sought-after actors in Bollywood. Akshay Kumar did not give up his passion for the sake of Nepotism. He made through everything.
3. Sidharth Malhotra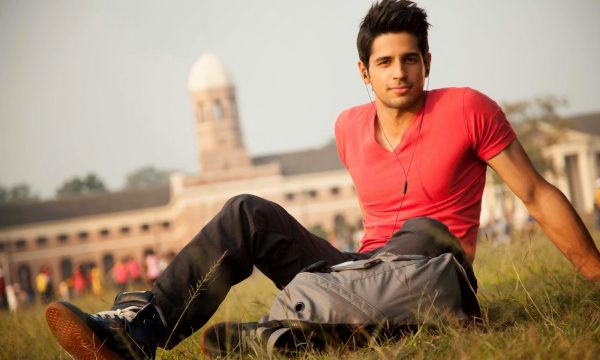 Sidharth Malhotra came from Delhi with his dreams and fulfilled them with his hard work . From acting in advertisements to modeling and then assisting Karan Johar in his movies, he did have his share of struggle only to succeed in Bollywood after his grand launch in Student Of The Year.
4. Kriti Sanon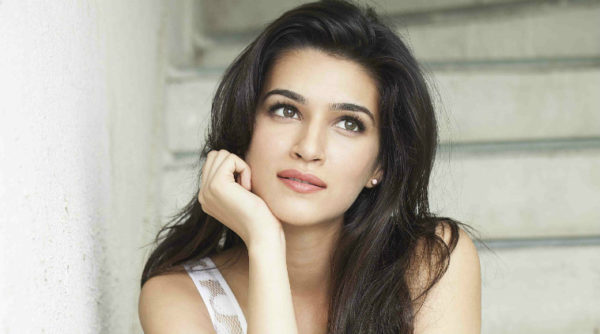 An engineer in the making surely did not know that she was destined to be in Bollywood. Kriti Sanon did advertisements and auditioned for roles and landed in Heropanti. Sheer talent and hard work have made her one of the successful newcomers in the industry.
5. Anushka Sharma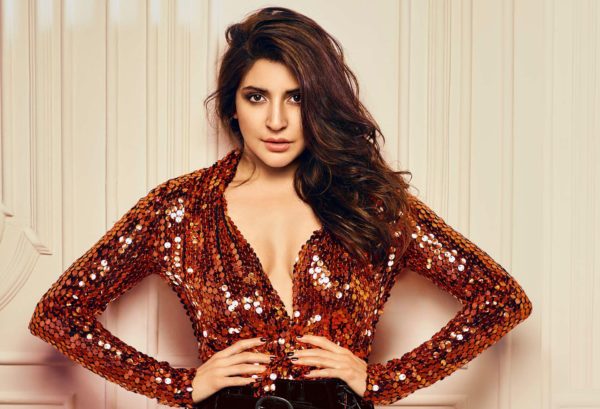 Anushka Sharma has really struggled her way to the top from a very young age. She was determined that she wanted to be in this industry. From ramp walk to modeling and doing advertisements, she has done it all to be where she is today. Her big debut was opposite Shah Rukh Khan in Rab Ne Bana Di Jodi and now there's no looking back thereafter. She is ruling the industry with her awesome performances.
6. Nawazuddin Siddiqui
The ace actor known for his top-notch performances was once struggling for even smallest of roles in movies. Convinced and determined, Nawazuddin did not stop trying and finally made his mark in the industry. He got his official break as a full-fledged actor in the movie Gangs Of Wasseypur.
7. Deepika Padukone
The highest paid actress in our industry Deepika Padukone is daughter of famous badminton player but she surely had no connection in the industry. From modeling to doing music videos, we have witnessed her journey. She surely came a long way and made it to the top with her acting and talent.
8. Priyanka Chopra
From a small town of Bareilly to the United States, Priyanka Chopra's journey proves that Nepotism cannot be a hurdle but a non-existent challenge for the one who is focused and confident. She became a beauty pageant winner and from there she did what she could with passion and love. Today, she is not just ruling Bollywood but even Hollywood.
9. Kangana Ranaut
Kangana Ranaut is the one who started the entire argument on Nepotism but she forgot that had it been very dominant in Bollywood then even she wouldn't have been launched by Bhatts who are practicing Nepotism in the industry on a large scale. We surely respect her but she is an example that an outsider with so many challenges can surely make it to the top without anyone's help.
10. Vidya Balan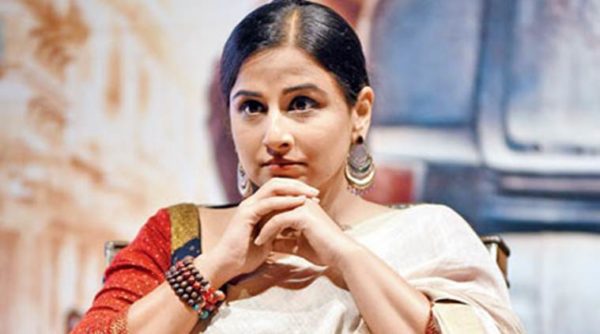 One of the most talented actresses in Bollywood, one woman army and the most humble of all, Vidya Balan is one of the finest examples of success stories in B-town. From her very first movie, she proved that she is here to stay. Nepotism has not even touched her.
11. Sushant Singh Rajput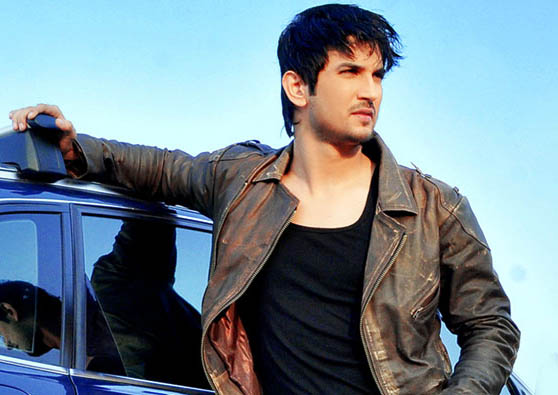 From background dancer to one the most loved heroes in Bollywood. Sushant Singh Rajput's struggle story needs no words. We know he has been doing ads, dance, and TV and that's how he made to the big screen. Nepotism did exist but not for him.
12. Rajkumar Rao
The actor's movie Newton recently made to India's official entry in Oscars 2018. What more can one ask? Well, no star kid has achieved what Rajkumar Rao has. The man who is known to breathe life into every role he does has come a long way.
13. Ayushmann Khurrana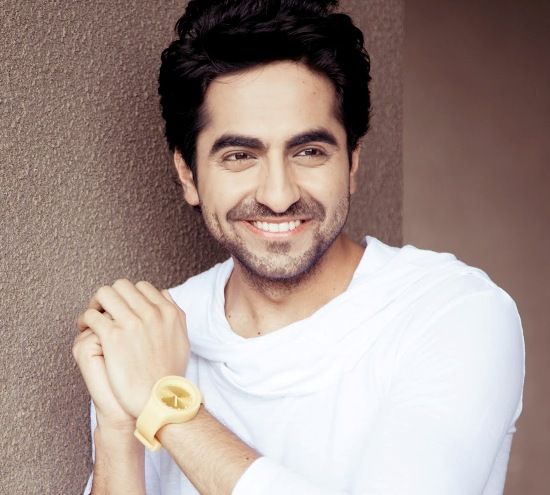 From VJ to delivering content backed movies successfully, Ayushmann Khurrana has come a long way. He surely fought Nepotism but never gave up.
14. Kapil Sharma
The ace comedian star has a huge fan following. From his broken English to fighting odds to become successful, he never gave up. Amidst Nepotism, we will always remember that Kapil Sharma achieved so much.
Well, we agree Nepotism exists in every industry and not just Bollywood. It is a human tendency to support their near and dear ones, in such scenarios we have to extend our supporting hands to even outsiders and welcome them with equal love. If we can do that then Nepotism will become non-existent.
Let us know in the comments section, what do you think?
Share Your Views In Comments Below