Sports
Chahal Opens Up On Kuldeep Yadav Not Playing Enough For India, Says Jadeja Is The Reason
The Indian spinner Kuldeep Yadav has been in the news constantly in the recent past, whether it is because of his interview in which he accepts that he is losing confidence as he is not getting enough chances to play for India or due to his social media gimmick for which he posts a photo of himself getting vaccinated while sitting in the garden.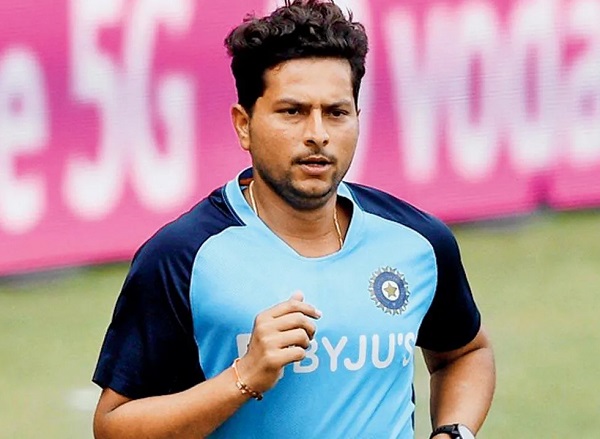 Recently, Kuldeep Yadav's teammate and Indian spinner Yuzvendra Chahal opened up on the matter of Kuldeep Yadav mostly warming the bench. One of the biggest reasons for Kuldeep's exclusion from the team is the comeback of Ravindra Jadeja in the squad.
In 2017, Jadeja was dropped from the Indian team for the shorter formats and at that time, Kuldeep and Yuzi used to play with the team and Hardik Pandya was also in the team then. Pandya who is known for his hard-hitting style of batting is also a medium pacer but because of his injury in 2018, Ravindra Jadeja got the chance to make a comeback.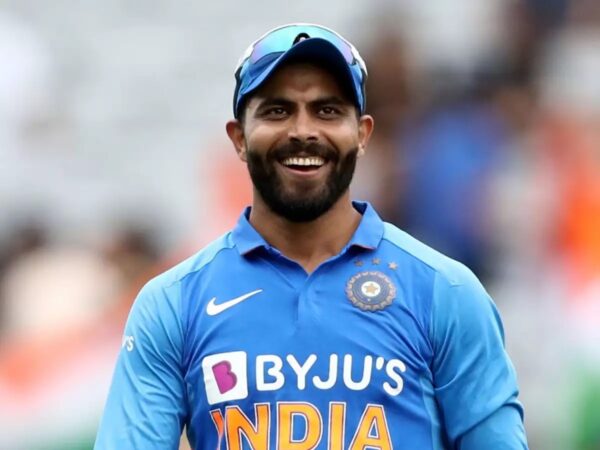 While talking to a sports channel, Yuzi said that Ravindra Jadeja was included in the team after Hardik Pandya got injured and he is an all-rounder who can also bat at the seventh position in the team. Chahal added that unfortunately for them, Ravindra Jadeja is a spinner, if he had been a medium pacer like Hardik Pandya, they both (Chahal and Kuldeep) would have played together.
Yuzi and Kuldeep played quite a few matches together after the Champions Trophy 2017 but for the last two years, Kuldeep Yadav has been finding it difficult to play for the team.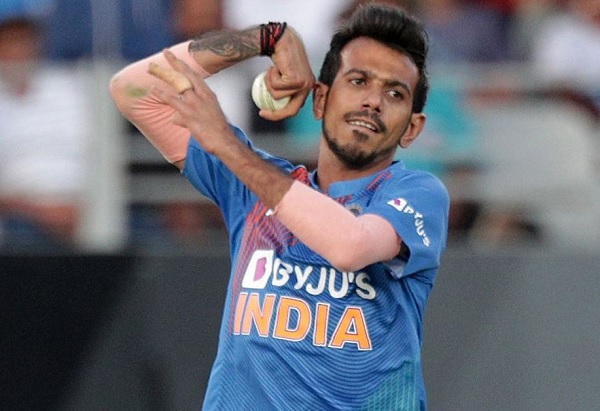 Chahal added that he and Kuldeep played 50-50 percent matches in the series and a team is of 11 players who are chosen based on the combination and Kuldeep was not fitting into the combination. Yuzi also says that he will still be happy even if he doesn't get the chance to play but the team is winning.
Presently, Yuzvendra Chahal is getting ready for the tour of Sri Lanka, however his performances in the recent past have not been as per expectations whether it is for the Indian team or his IPL team Royal Challengers Bangalore.
Share Your Views In Comments Below