Sports
Chahal Welcomes Glenn Maxwell To RCB, Compares Himself & Maxwell With Cartoon Characters
The auction for the IPL 2021 took place on February 18 and all the franchises tried their best to get the best talent from the pool. While some players like Chris Morris (Rs. 16.25 crores), Kyle Jamieson (Rs. 15 crores), etc. fetched huge prices, several cricketers including Aaron Finch and Sam Billings went unsold.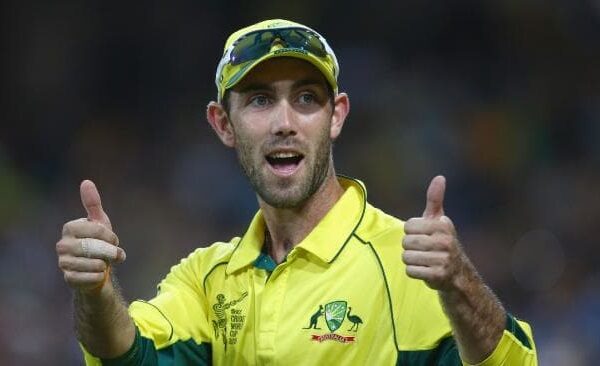 Royal Challengers Bangalore (RCB) also spent a huge amount of Rs. 14.25 crores on the Australian cricketer Glenn Maxwell which makes him the third most expensive cricketer of the IPL 2021 auction. RCB had released 10 players franchise including Chris Morris, Moeen Ali, Umesh Yadav, etc. ahead of the auction so many were quite hopeful that RCB would definitely go for Glenn Maxwell. The Australian cricketer was also on the wish list of Chennai Super Kings and Kolkata Knight Riders because of which Glenn Maxwell got such a huge amount.
Earlier Glenn Maxwell has also stated that he wishes to play for RCB as he wants to play with his idol AB de Villiers and will like to play under Virat Kohli's leadership. There is no doubt that expectations from Maxwell will be pretty high now after such a huge amount has been spent on him but the last season of the IPL which was held in UAE was pretty tough for Glenn Maxwell as he was able to score only 108 in the 13 matches that he played for his old team Punjab Kings (earlier known as Kings XI Punjab). However, he performed pretty well against the Indian team in the ODI series when they went on the tour of Australia just after the IPL. Punjab Kings had also spent a whopping amount of Rs. 10.75 crores on the Aussie cricketer but released him ahead of the auction after his poor performance in the IPL 2020.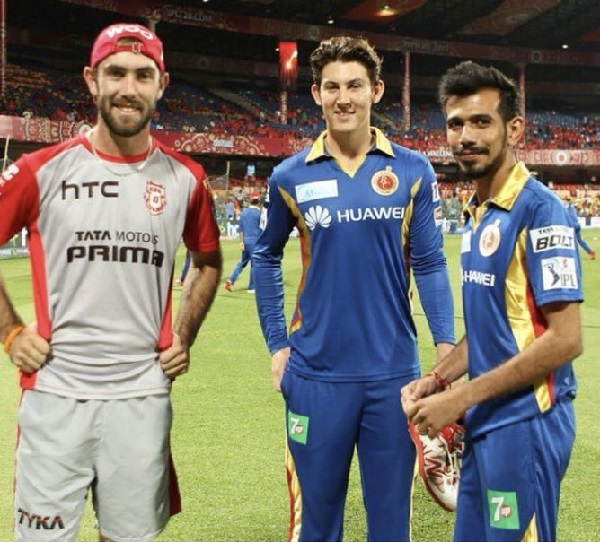 The Indian cricketer Yuzvendra Chahal who is an integral part of RCB and is also known for his funny and witty posts on social media network didn't miss much time in welcoming Glenn Maxwell by posting a tweet in which he compared himself and Maxwell to the cartoon characters – Tom and Jerry.
Yuzi tweeted, "When Tom and Jerry are finally in the same team @RCBTweets welcome to the family brother @Gmaxi_32  let's #playbold #IPL2021Auction"
Here is the tweet:
When Tom and Jerry are finally in the same team 👀👻 @RCBTweets welcome to the family brother 🤜🤛 @Gmaxi_32 let's #playbold #IPL2021Auction pic.twitter.com/OcPMQL6FBH

— Yuzvendra Chahal (@yuzi_chahal) February 18, 2021
Glenn Maxwell and Yuzvendra Chahal were teammates when they both used to play for Mumbai Indians in the IPL 2013 and this tweet certainly shows the bond that these two players share with each other.
Do you think that Glenn Maxwell's inclusion in RCB will help the Bangalore franchise in winning the IPL 2021 as Virat Kohli led team has never won an IPL trophy? Let us know your opinion.