News
Chandigarh Consumer Forum Slammed Bata With The Fine Of Rs. 9000 For Asking Customer To Pay Rs. 3 For Carry Bag
Bata India Limited has been asked by the Chandigarh Consumer forum to pay Rs. 9000 to one of their customer for deficiency in service. After receiving the complaint from the customer the Chandigarh Consumer Forum took immediate action against Bata for charging the customer to pay Rs. 3 for a paper bag which was already inclusive in the bill.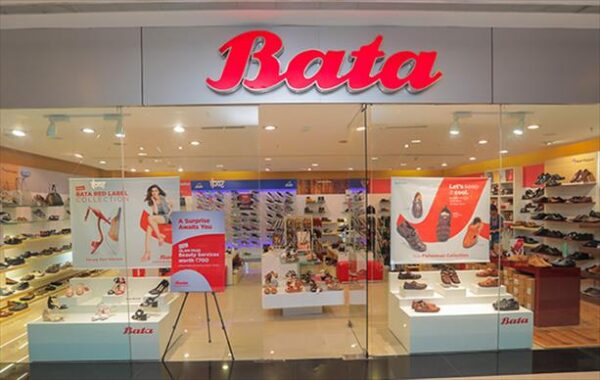 Dinesh Prasad Raturi residing in Chandigarh told the consumer forum that he purchased a pair of shoes on 5 February from the Bata store located in Sector 22D. He was asked to pay Rs 402 which was inclusive of the charges for the paper bag.
Mr.Prasad told the forum that by charging him for the bag, Bata also endorsed its brand on the bag which justified.
The complainant received a refund of Rs 3 and compensation of 9000 for deficiency in services. Bata India refused all the allegations of deficiency in their services.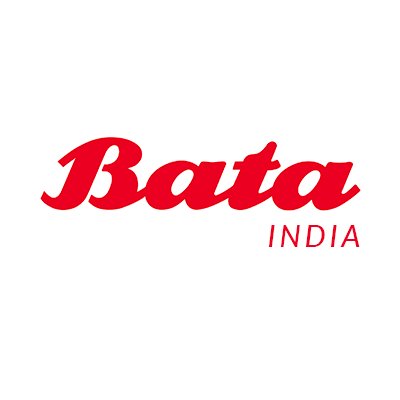 To which Consumer forum responded compelling a customer to pay for a paper bag is clearly deficiency in service as it is the store's duty to provide a free bag to their customer who has purchased their product.
The consumer forum also directed Bata India to provide free paper bags to its customers. It was also observed that if the companies are actually worried about the environment, then they should provide free environment-friendly bags to their customers.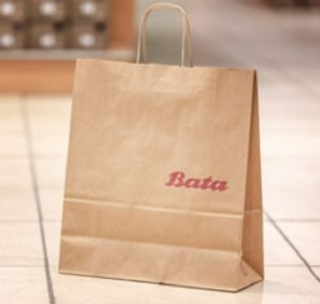 The forum in its decision has directed Bata India Limited to refund the cost of the bag (Rs 3) and legal lawsuit charges of Rs 1000.
Also, asked Bata to pay Rs 3000 as compensation to the customer for the mental torment caused by the deficiency in services, the consumer forum also directed Bata to deposit Rs 5,000 in the legal aid account of the State Consumer Disputes Redressal Commission.
The decision taken by The Chandigarh Consumer forum was an unexpected move for the customers cause all the while we would pay extra rupees for the paper bags from any stores. This is definitely an eye opener for the eye-opener for all the stores, who charge customers to pay up to Rs five for carrying bags.
Share Your Views In Comments Below