Sports
Changing Virat Kohli As Captain Will Ruin Team India's Culture & Affect His Batting, Says Brad Hogg
The Indian cricket team is back in the country after performing well on the Australian tour and the players are getting a grand welcome which they certainly deserve after defeating the Aussies by 2-1 in the four match test series when nobody gave them a chance of winning even a single test match, leave aside the series.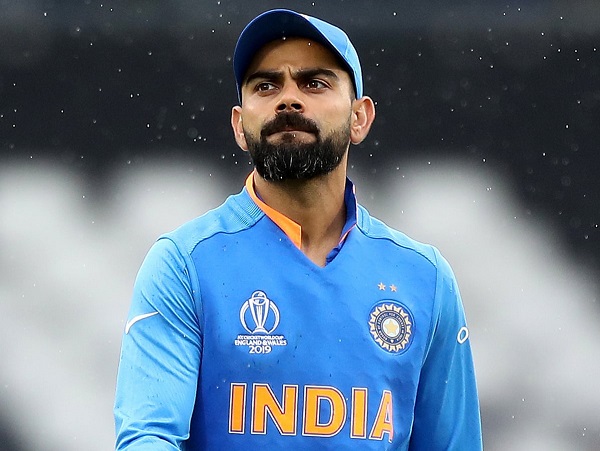 The Indian side started the series by getting defeated by 8 wickets but after that, they turned the tables upside down with the help of their superb performance under the leadership of Ajinkya Rahane. The Indian skipper Virat Kohli returned to India after the first test match as he took paternity leave for being with his wife Anushka Sharma for the birth of their first kid.
While majority of cricketing experts felt that without Virat Kohli, this Indian team didn't have a chance to win the test match, the Indian squad proved all of them wrong and won the second and fourth test matches and ended the third one with a draw.
32 years old Ajikya Rahane has a 100 percent win record as a skipper as in the five test matches in which he has led the team, the team has won 4 and one has ended in a draw. It won't be wrong to say that everyone is in the awe of Ajinkya Rahane's leadership and many are also demanding that he should be made the full time captain in the longer format.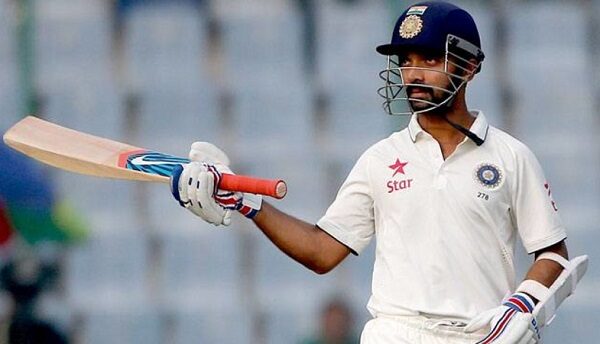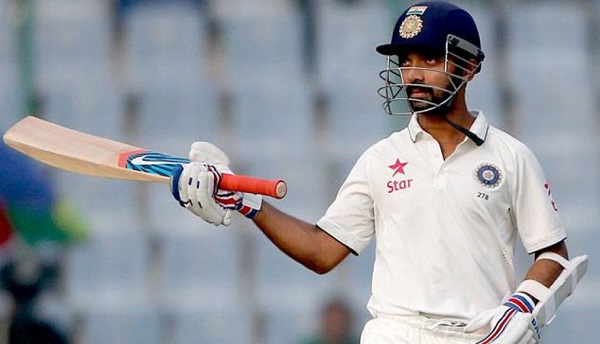 However, numerous others also feel that removing Virat from the post of test skipper won't be correct as under him, team India has performed pretty well and International Cricket Council also adjudged him as the Test Captain of the Decade.
The former Aussie cricketer Brad Hogg has now opened up on this matter and he feels that removing Virat Kohli from captaincy will ruin the culture of team India. In his opinion, Virat bats better when he is the skipper so if he is removed from captaincy. it will certainly affect his batting in a negative manner even if he tries not to let it happen.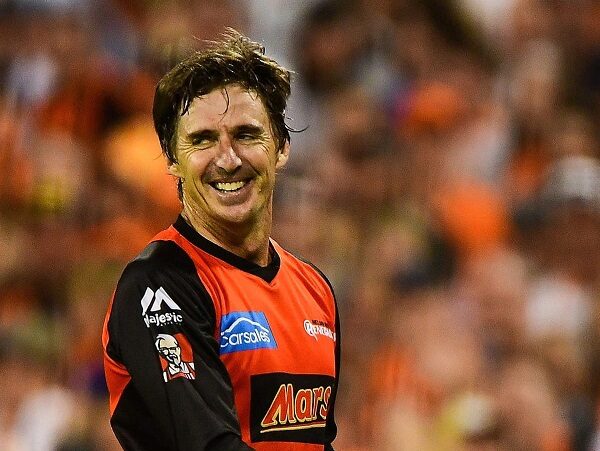 Brad Hogg feels that Ajinkya Rahane may have led the team in a superb manner in Australia but he is certainly good as a vice-captain only. Hogg also adds that Virat is a perfect leader as he leads from the front and it is not easy for the opposition to mess with him.
Do you agree with Brad Hogg or do you think Rahane will be a better captain? Let us know your opinion.