News
ChatGPT Diagnoses Child's Rare Disease Which 17 Doctors Failed To Diagnose
There is no denying the fact that artificial intelligence is the future of our world and it will play an important role in each field whether it is sports, business, medical, etc.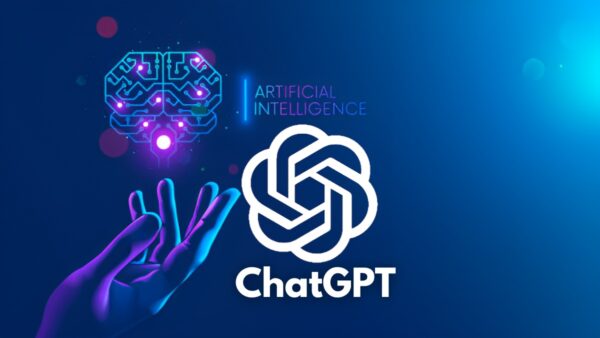 How useful artificial intelligence can be in the medical field can be understood by the fact that it helped a mother in diagnosing the disease with which her son was suffering and shockingly, 17 doctors failed to diagnose the disease before it.
As per the reports, the name of the mother is Courteny and she has a four years old son whose name is Alex. Courtney said in an interview that her son was suffering from toothache because of which she had to give him Motrin (drug to relieve pain) everyday otherwise he was not able to bear the pain and then after some time, Courtney noticed that Alex's height stopped increasing.
Courtney told the portal that the problem started during the COVID-19 pandemic when Alex chewed some things which caused pain in his teeth. She met many doctors in three years but no one was able to give a suitable solution to her son's problem. She said that after some time, she noticed that Alex's height was also not increasing and it was then she decided to take help from ChatGPT. Courtney further said that one more thing which made her uncomfortable was the fact that Alex was not able to sit cross-legged.
She wrote all the symptoms in ChatGPT and in response, AI came up with tethered cord syndrome, a rare neurological condition.
Courtney met a neurosurgeon and told her about everything, he analysed all the symptoms and just a week back, Alex got operated.
Hopefully, AI will be a life-saver in the near future.