Entertainment
Check Out The Funniest Global Twitter Reactions To Beyoncé Performing At Isha Ambani's Wedding
So the wedding festivities are on in full swing at Udaipur for Isha Ambani's wedding to Anand Piramal. And let's just say, the Ambanis have left no stone unturned when it comes to splurging for their daughter's wedding.
What Isha wants, Isha gets. And Isha wanted Beyoncé.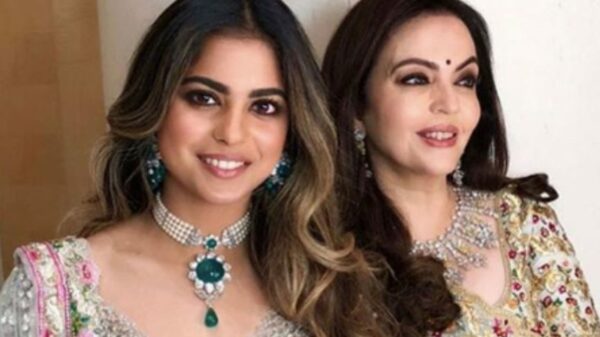 Basically, the whole of Bollywood was not enough and the Ambanis got Queen Beyoncé to fly out to perform at their sangeet. The Ambanis have almost every member of the film fraternity flying in and shaking a leg or two at their parties.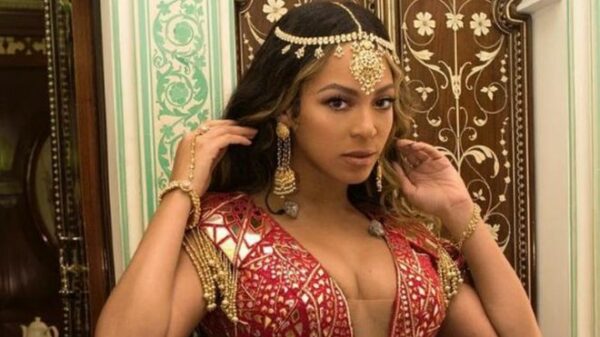 But of course, when you have money, the sky is the limit. But international Twitter just can't accept that the fact that someone like Beyoncé would be performing at a private event.
It's not like she lacks money, and people are unable to understand why she would accept such an offer. Check out the funniest Twitter reactions here:
1. Seriously!
You know your dad is rich when he can afford to hire Beyonce to sing at your PRE-wedding party. What do you do for the actual wedding — pay someone to resurrect John Lennon? https://t.co/lc1AbIFyjq

— chris morran (@themorrancave) December 10, 2018
2. This was exactly our reaction as well.
OH MY GODDDDD pic.twitter.com/m3njevpcz5

— rachel (@yoncechanel) December 9, 2018
3. Nothing beats Nagin Dance!
When you got Beyonce to perform at wedding,and you could not do Nagin dance.#ambaniwedding #IshaAmbani pic.twitter.com/Uk6uWCgS7R

— avanish (@av_nisHit) December 11, 2018
4. Goodness!
can you imagine being rich enough to have #Beyonce perform at your wedding? I'm gagging https://t.co/n3kjwJ0h0B

— Aaron Barksdale (@AaronABarksdale) December 10, 2018
5. Same goes for us!
If Beyoncè performs at my wedding y'all are buying tickets to get in. https://t.co/vSgWvEVit8

— Frederick Joseph (@FredTJoseph) December 10, 2018
6. We feel you!
Ima ask for Beyoncé at my wedding; but we can prolly only afford this…. pic.twitter.com/ZiSvsbIfNk

— Buffy the Xanpire Slayer (@tbreezzzytheYRN) December 10, 2018
7. The truth has been spoken!
She once sang for Saudi royalty too. No matter how famous one gets, apparently they still have their price.

— Carl Szulczynski (@CarlSzulczynski) December 10, 2018
What do you feel about Beyoncé performing at the Ambani wedding?
Share Your Views In Comments Below