Entertainment
Check Out The Most Controversial Statements Made By Bollywood Stars In 2018
Our beloved Bollywood stars are always in the headlines for quite a number of reasons.Maybe because of their movies,or personal life or the fact that they made quite a stir among his fellow contemporaries by making a not so appropriate statement.
Their statements at every occasion,at every instance are under radar,and is scrutinized by everyone who is following them at every step.Their life is glamorous but is a bit hard too.
So,let us take a look at the people who made quite a controversy through their remarks on different issues.
1.Preity Zinta.
When she was asked to comment on the sensitive issue like #MeToo,the star remarked that as she was never sexually harassed,she has no opinion on this.later though she apologized for her remark.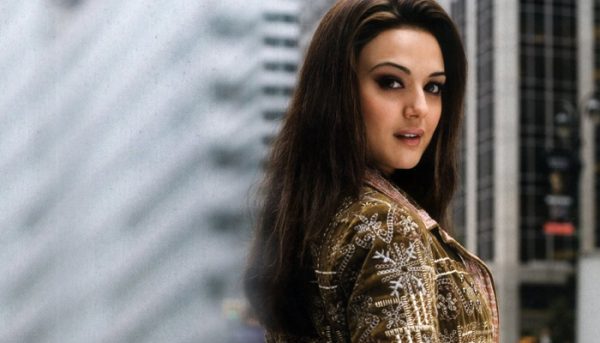 2.Amitabh Bachchan.
He was also asked for an opinion on the #MeToo movement,when he was promoting Thugs of Hindostan. His reply was quite astonishing as he said that he is with no opinion since he is not the person in question.
3.Salman Khan.
Salman made quite a statement about Priyanka Chopra,who left his film Bharat,even though according to him,she was the one calling and asking to work with him.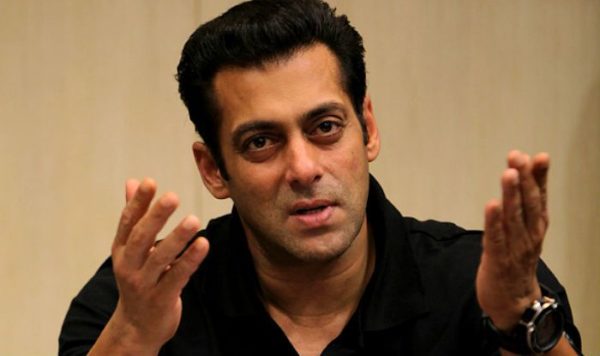 4.Sonu Nigam.
This singer was in controversies earlier also,and this time his comment that it would have been better for him to be in Pakistan rather than India,irked quite a few.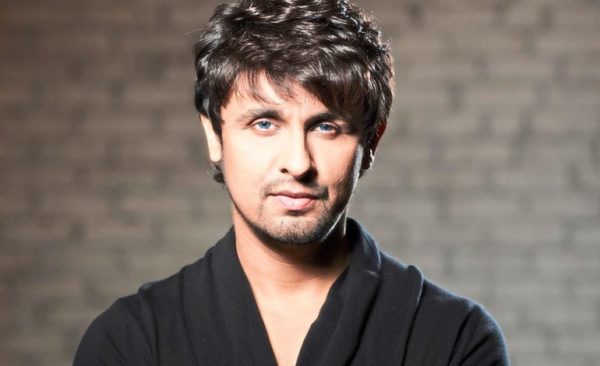 5.Naseeruddin Shah.
He became talk of the town when he said that a cow is more safe here than a person with respect to the current form of law and order,that is prevailing in our country.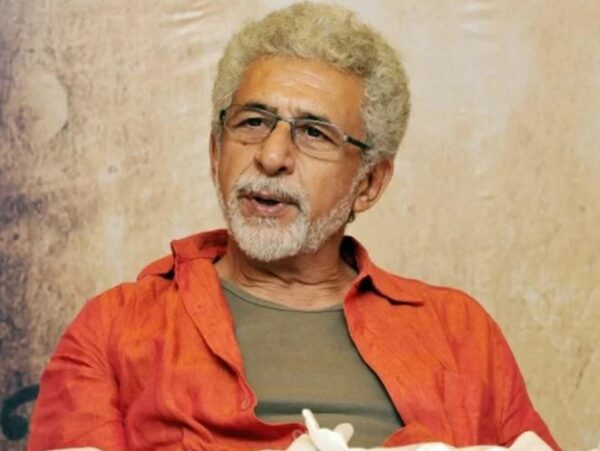 6.Sidharth Malhotra.
He made quite a few headlines when he ill remarked on Bhojpuri as a form of language,after being asked by his co star Manoj Bajpai to say something in Bhojpuri.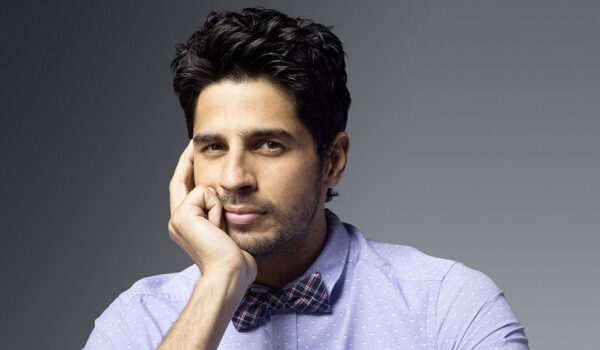 7.Shakti Kapoor.
Even he was asked to comment on the controversial issue of Tanushree Dutta and Nana Patekar,when he replied that he was just a kid when this happened and moreover he was out of the country also.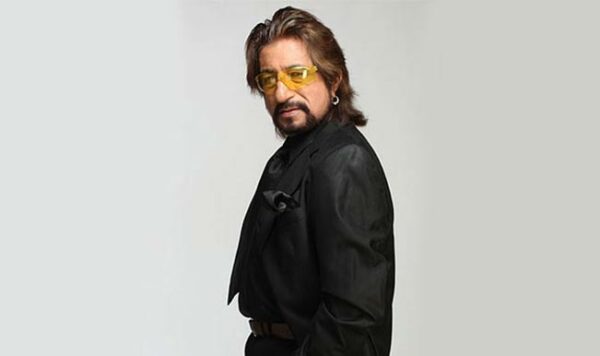 8.Sonam Kapoor.
Known for her unfiltered statements,when asked about Kangana Ranaut's side of the #MeToo story,she said that she is not quite sure as Kangana is saying so much every time about everything.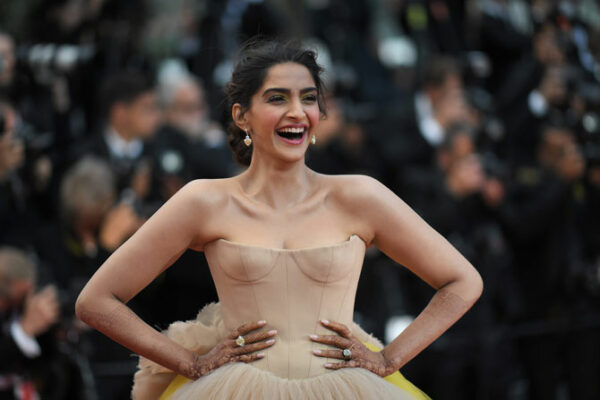 9.Saroj Khan.
She made a very shocking statement supporting issues like sexual harassment and casting couch within the film industry,by stating that they at least provides them with a way of living life.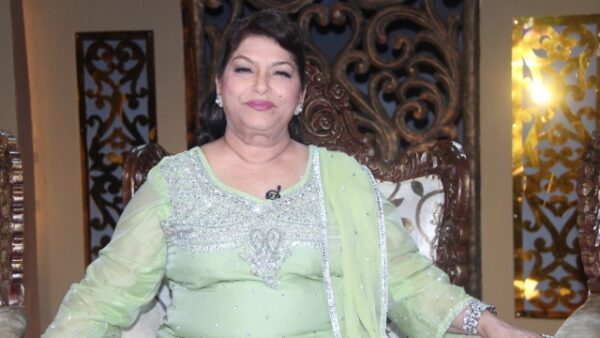 10.Swara Bhaskar.
After Padmavaat released,her open letter made quite a controversial wave among the film industry.Her view was that she felt reduced to nothing as woman after watching the film.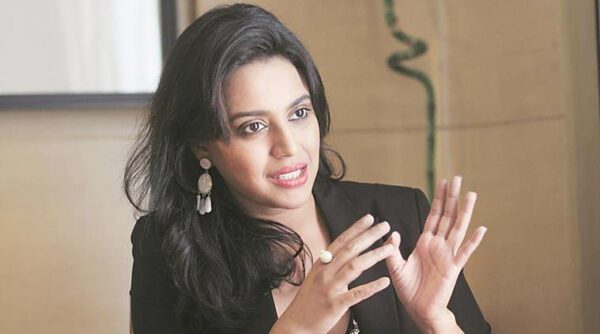 Thus,these are a handful of statements by some of our stars from the Bollywood industry that is the controversial of the year.
Share Your Views In Comments Below