Sports
Check Out Virat Kohli's Response On MCG Ground When Spectators Called Him A Wanker
The Indian cricket team faced verbal racial abuse during their ongoing match on the Melbourne Cricket Ground (MCG).During the third match of the test series between Australia and India,spectators threw abusive racial comments towards them.
The spectators chanted phrases like "show me your visa" and "Kohli's a wanker".During the initial days the comments were thrown towards the Indian cricket team,when they were on the ground,playing the match.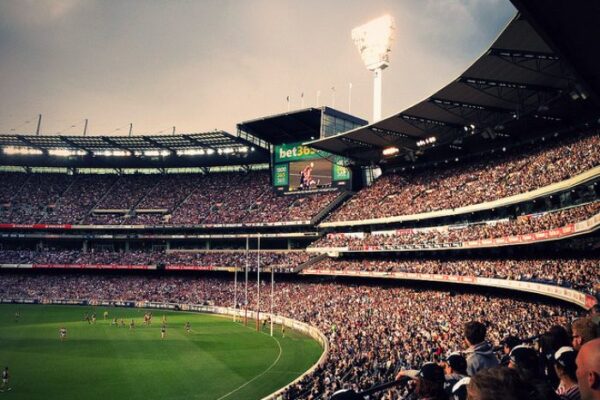 But,on the third day of the test series,spectators chanted "kohli's a wanker" so loudly that it was distinctly heard from the ground as well.
Though,earlier according to reports,the spokesperson of CA already declared that they are against these racial comments,and issued an order that whoever found guilty will be thrown out off the grounds.
Virat Kohli acted rather in a different but distinctive manner towards these racial chants.
During the third day,Virat Kohli heard these and during the course of the play he bowed down towards the audience in response to their racial verbal abuse.
Check this tweet out.
India captain @imVkohli was greeted with the chant of "#Kohli is a wanker" by the MCG crowd.

His response… pic.twitter.com/YUTUh3woIy

— Telegraph Sport (@telegraph_sport) December 28, 2018
Now,let us see what is Virat Kohli's response during the official press conference.
Share Your Views In Comments Below