Sports
Cheteshwar Pujara Showers Praises On Rishabh Pant, Talks About Playing Reverse Scoop Like Him
Cheteshwar Pujara, the Indian cricketer who was addressed as the ultimate warrior by the Indian head coach Ravi Shastri during the Australian series, will make a comeback in the IPL this year as he has been purchased by Chennai Super Kings for Rs. 50 lakh during the IPL 2021 auctions. Last time Cheteshwar Pujara played in the tournament was in the IPL 2014 and recently, the Indian batsman talked about his favourite shot which he played in the IPL also.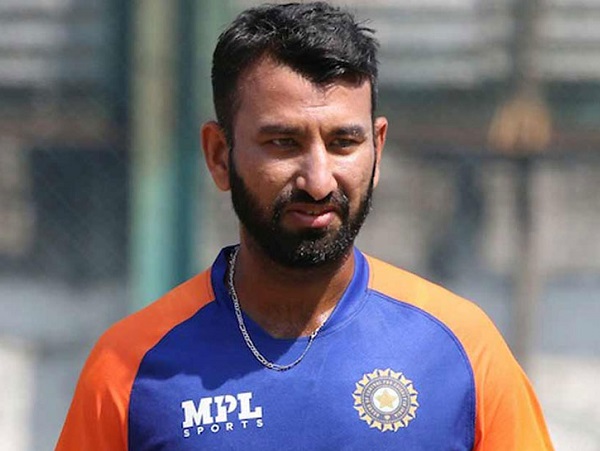 The 33 years old Indian batsman has disclosed that the scoop he plays over the fine leg fielder on pace bowling is certainly the most fearless shot that he has played in his career. He added that he had played this shot 3-4 times in the IPL and even scored a boundary in the IPL 2014 which was played in Dubai.
During an interview, Pujara has showered praises on the young Indian cricketer Rishabh Pant who has been appointed as the skipper of Delhi Capitals after Shreyas Iyer got injured and ruled out for the whole tournament. Pujara feels that Pant has succeeded because he has been fearless and talking about the reverse scoop shot which Pant plays over the third man, Pujara says that he won't be able to play that ever.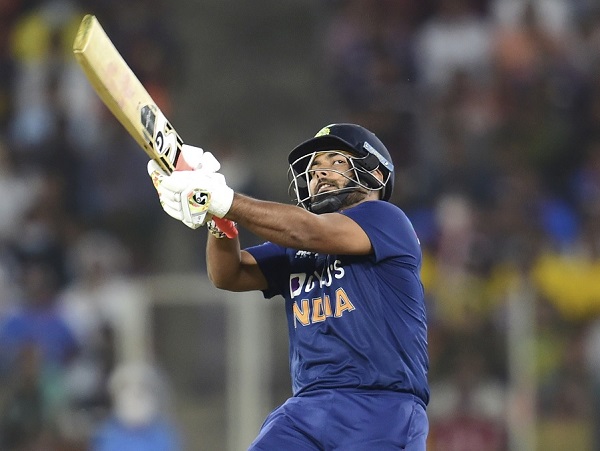 Cheteshwar Pujara further talks about Pant as he says that the left-handed batsman bats in the manner in which he knows, he is quite instinctive and he will be more successful if he plays on his strengths. Talking about the shot played by Rishabh Pant, Pujara further says that Rishabh Pant is certainly unique and he surprised everyone in the dressing room but if he can repeat it again and again successfully, there is nothing wrong with that.
Will Cheteshwar Pujara be able to help the Chennai franchise in changing their fortunes and perform better this year than the last season? What do you think?
Share Your Views In Comments Below