Bollywood & TV
Chhavi Mittal Gives A Befitting Reply To Woman Who Tried To Mock Her & Called Her Pretentious
Chhavi Mittal, the famous TV actress who has worked in many television shows, is quite active on the social media networks and keeps on posting videos related to fitness, workout and women issues. Chhavi is a multi-talented woman who not only acts but also writes and produces. Moreover, she is the co-founder of Shitty Ideas Trending as well as the owner of Being Woman.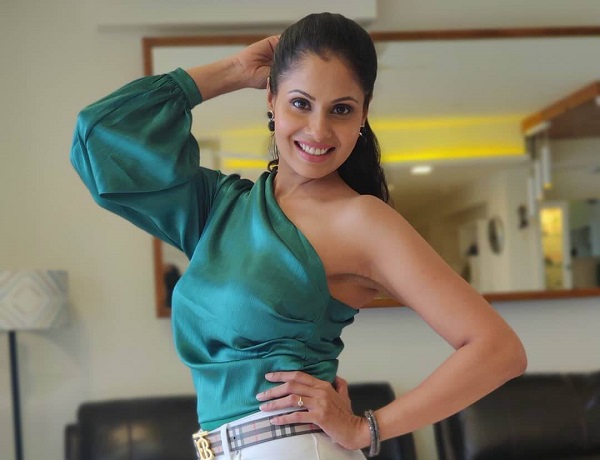 Some time ago when she posted a video on 14-day detox diet, a woman tried to troll her by asking where her kids were when she was making the video and also called her pretentious.
Here is what the woman wrote in comment, "Where are your kids when you are making this video? Yeah maybe with the servants!! Ms So not superwoman #pretentious (sic)."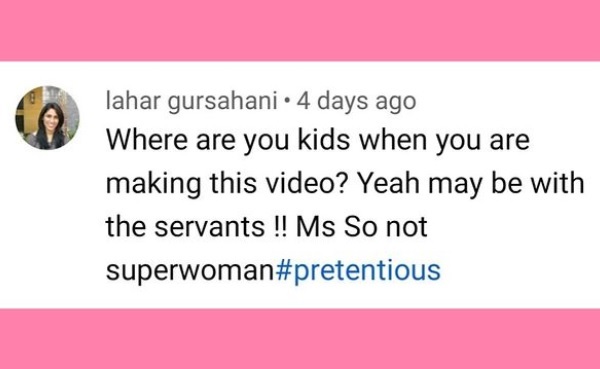 Chhavi was in no mood to remain silent so she took the screenshot of the comment and wrote an answer in which she told that she had shot this video at 11 pm in the night after finishing all the office work and household chores, when both her kids went to sleep and when it was her "me" time. She further writes that she never memorizes anything for making videos and prefers to speak from the heart, adding that it has taken her only 15 minutes to make this video.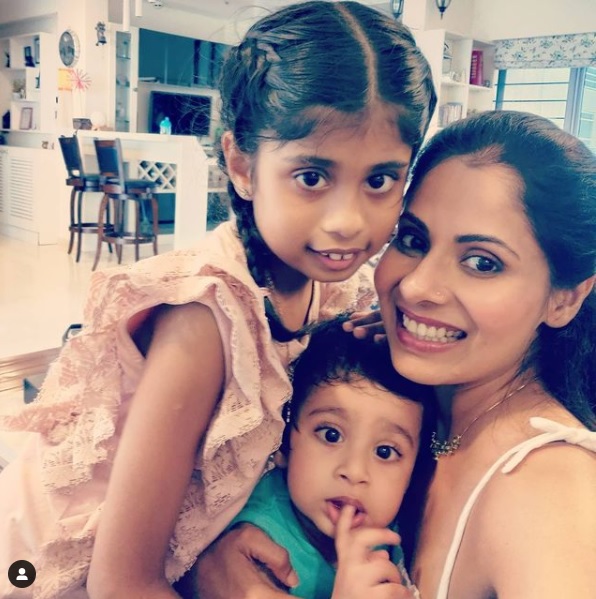 After giving the answer to the question asked by the woman, Chhavi questioned till when a mother will try to bring down a mother and why people think that working women spoil their child's future. She goes on to say that a working woman teaches her girl to be independent and also teaches her son the importance of women's independence.
Here is the post made by Chhavi:
Do let us know your opinion in this regard.
Share Your Views In Comments Below