Movie Reviews
Chhichhore Honest Review: The Story About College Friendship Takes You Back To Old Times
College times were indeed the best time of your life. You love going back there, walk down the memory lanes and relive those moments over and over again. College life means friendship, crush, love, romance, hostel life, bunking classes, canteen and farewell which brought tears to your eyes.
Chhichhore will take you back to your old college times through an emotional journey. In the world full of films without any story or content, Chhichhore is a content-driven film which will take you to a roller coaster ride of emotions.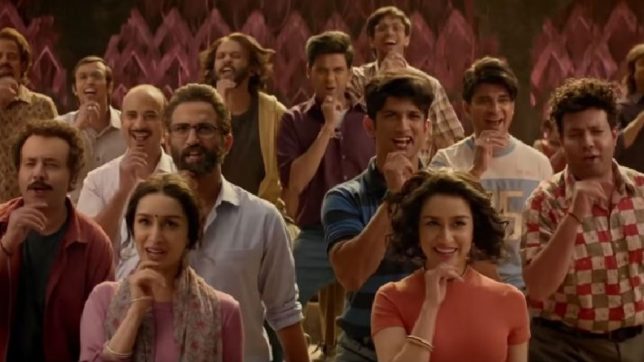 Sushant Singh Rajput as Annirudh, Shraddha Kapoor as Maya, Varun Sharma as Sexa, Tahir Raj Bhasin as Derek, Naveen Polishetty as Acid, Tushar Pandey as Mummy and Saharsh Shukla as Bevda are college mates. They are the best of friends who promised to be friends forever but times takes its course and things change.
The film is 20 years long story college friends to old friend reunited after several years. The director has woven the story so beautifully combining the then and now scenes through narration. The writing is also praisable which will at times bring tears to your eyes.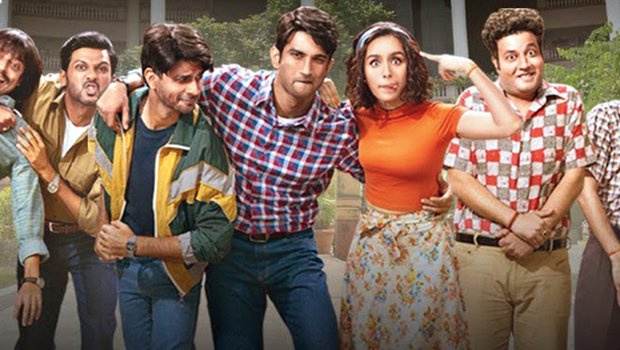 Performances by the cast need a special mention here as each of them made their time unforgettable, no matter how much time they spend on the screen. But Varun Sharma, as usual, stole the show with his clean and to the point jokes. He gave a remarkable performance in his own style of not giving a damn to what people think.