Fashion
Chinese Girl Shows An Incredible Makeup Transformation. What A Change
Makeup is meant to add up to your beauty. It's an art which adds extra shine to your already beautiful face. However, sometimes makeup also helps you in completely transforming your looks. If your looks are the reason you feel under confident at various places, makeup is the magic you need.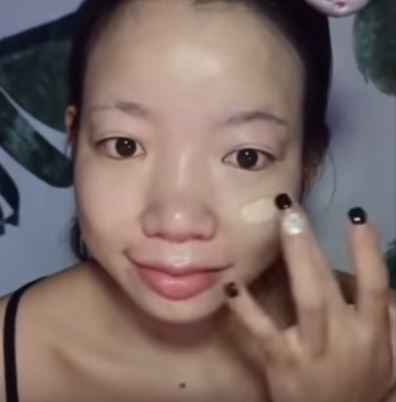 Being on the Internet you must have already seen many makeup tutorials and how girls transform themselves. But you would've never seen something like what we are going to show you.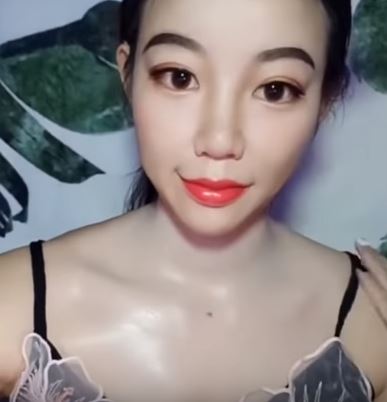 A video of a Chinese girl named Qi Huahua is going viral on the Internet in which she's showing some incredible makeup talent and transformation.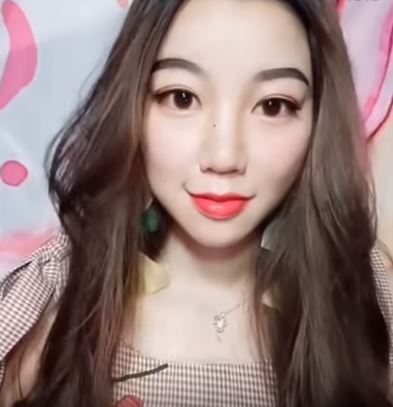 The girl nails the art of makeup totally as she shows a kind of transformation which is hard to believe. Qi Huahua uses some kind of tricks and her art of makeup which makes her look extremely good and the change is quite big. Watch the video below-
For More Videos, Subscribe Us Now
Click Here to watch the video directly on YouTube.
Can you pull off that kind of art?
Share Your Views In Comments Below