Bollywood & TV
Chitti's 3.0 Version Steals The Show In 2.0, Is There A Sequel In The Making?
So, 2.0 is out and the film has won hearts all over the country. This is the costliest film to have been made in India, and the Rajinikanth starrer film has grossed over 100 crores in the first weekend itself.
The film is significant because it also carries with it a social message, about the harmful effects of technology. The film speaks about how technology compels man to lose touch with the real world and creates a rift between them and their loved ones.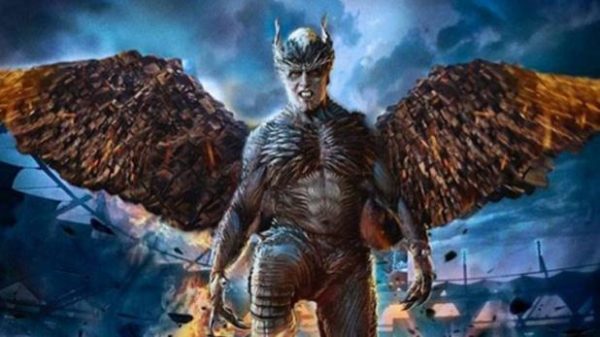 In the film, Rajini plays the role of Chitti and Dr Vaseegaran and is one of the best aspects of the film, really. He is near perfect in the film, as was expected.
Akshay Kumar comes in much later as Pakshi Raja, an ornithologist who is deeply affected by the plight of birds in the age of mobile phones and technology. Pakshi Raja, eventually gives in to his dark side.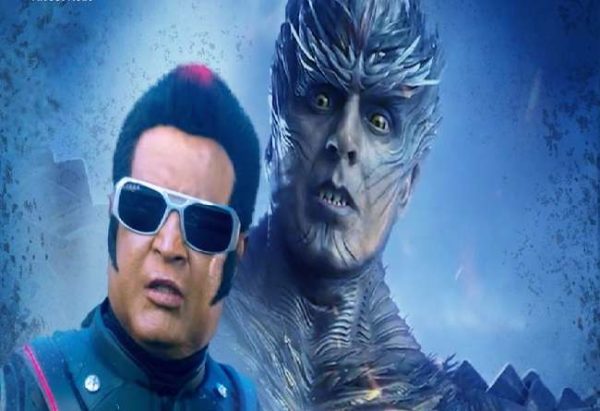 Although Rajinikanth won our hearts with his performance, we simply cannot get over how cute the 3.0 versions of Thalaivar were! These were microbots, which have stolen the spotlight!
Imagine. The swagger and style of Rajinikanth packed into tiny, adorable microbots. Isn't that just perfect?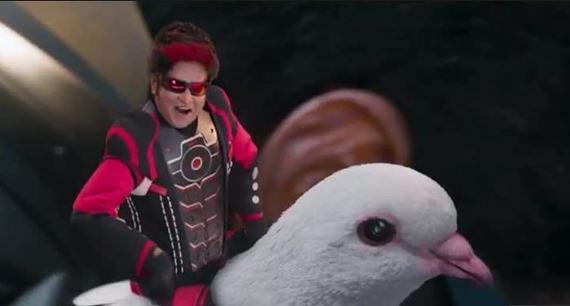 Technically, 3.0 does not really serve a purpose in the film. But who's interested in logic anyway? The 3.0 is cute, fun and sure to be a favourite among the kids. If anything, this was a brilliant strategy on Shankar's part to keep the kids hooked to their seats.
Also, Shankar has stated that he doesn't mind a sequel. Introducing 3.0 in this film will in that case be a really smart move on his part. And we sure aren't complaining!
Have you seen the film yet?
Share Your Views In Comments Below