Sports
Chris Morris Reacts On Dale Steyn's Comment Regarding IPL Being Less Rewarding Than PSL & LPL
IPL 2021 is all set to begin from April 9 and all eyes will be on those players who have been bought at exorbitant prices including Chris Morris who has become the highest ever paid cricketer after Rajasthan Royals bought him for Rs. 16.25 crore in the IPL 2021 auctions. Chris Morris is also from South Africa and recently he opened up on the comparison made between different leagues by his teammate Dale Steyn.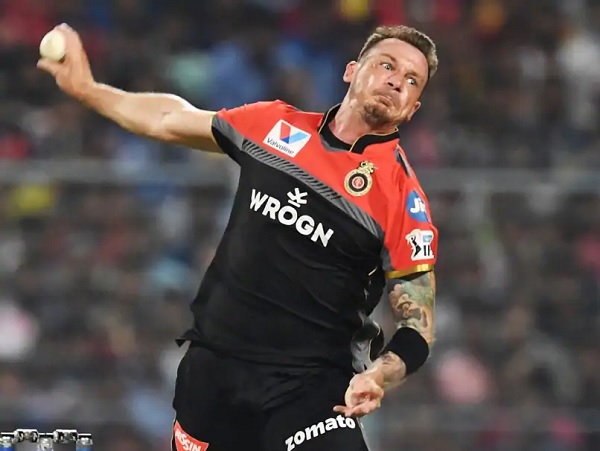 If you remember, some time ago, the South African pacer Dale Steyn went to Pakistan for playing Pakistan Super League and in an interview, he said that he feels other leagues such as PSL or Sri Lankan Cricket League are more rewarding than IPL as a player because IPL is all about money. As per Dale Steyn, cricket takes a back seat in IPL while in smaller leagues, the game is given importance.
This did not go well with the Indian cricket fans and they slammed him mercilessly. However later on, Dale Steyn apologized to the Indian cricket lovers and also said that he never intended to show disrespect to any league.
While speaking in an interview, Chris Morris says that he doesn't feel the same way as Dale Steyn feels, though he also adds that Dale Steyn is a free spirit, one of the greatest of all time and his favourite player too. Chris further adds that Dale has his opinions, he doesn't mind speaking about them and he said what he was feeling at that time, whether it was at emotional level, physical level or mental level.
Chris goes on to say that what Dale Steyn feels is something that he feels and he will like to talk to him on this matter. He also says that we are different persons with different opinions and this is how the world goes around.
Rajasthan Royals will depend a lot on Chris Morris in IPL 2021, especially after Jofra Archer won't be able to play the first four matches of RR in the league as he has undergone a surgery recently.
Do you also feel that other leagues are more rewarding than IPL just like Dale Steyn thinks or do you have different opinion over it? Let us know your views.
Share Your Views In Comments Below