Sports
CoA Finally Breaks Silence On India-Pakistan Clash During World Cup After Pulwama Incident
After the Pulwama tragedy took the nation by storm on 14th February, there was a nationwide cry to ban Pakistan from the upcoming World Cup tournament.
By now, India has already banned Pakistani artists from Bollywood and the sports fraternity has decided to follow suit. In several stadiums around the world, posters of Imran Khan and other Pakistani players have been covered.
The Committee Of Administrators or CoA in charge of affairs related to the tournament has now announced that it is too soon to be taking any kind of extreme decision at this point.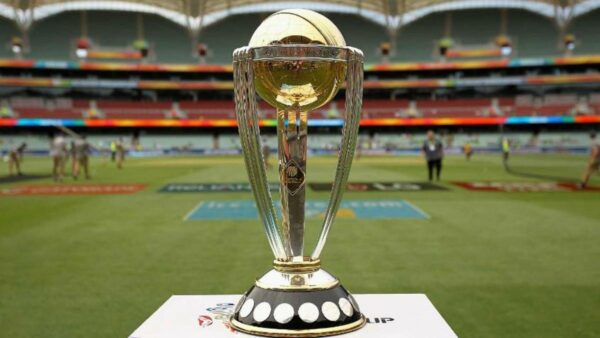 The Pakistan matches are going to be held in June, and any decision that will have to be taken with regards to the ban, can be taken then. The BCCI has also announced that before any decision regarding the ban is taken, the Indian government will have to be consulted.
An India – Pakistan match is supposed to take place on 16th June, and the CoA and BCCI have assured that a decision will be taken and announced before then.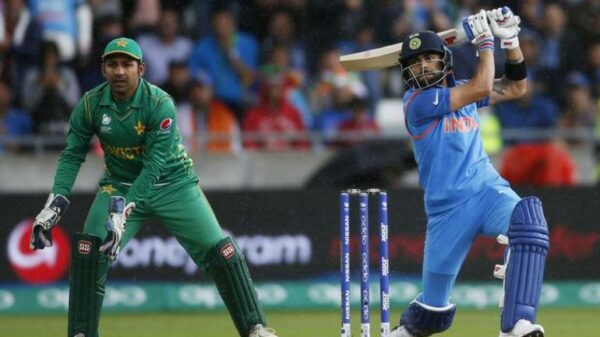 The matter will also be taken up with the ICC, and the BCCI will be taking going all out to convince all cricketing nations and the ICC to take certain measures.
These measures include extra protection for the players playing in the World Cup and a request to severe any ties with a nation that is suspected to be a hub for terrorist activity.
Stay tuned for more updates on the issue.
Share Your Views In Comments Below