News
Companies Who Ask For Aadhar Card Can Now Be Charged A Fine Of 1 Crore
Since the introduction of Aaddhar Card by the government,new laws have been put forward,old ones been amended and even there has been a rise in security concerns all around.
Now,recently the Indian government has issued a provision,which states a fine of one crore to ten lakh per day fine,if any entity is found to be violating the rules under Aaddhar Act.
To protect the growing concerns of the citizens,the government has already proposed some amendments under this Act,where the Unique Identification Authority Of India (UIDAI) will be given more powers to look into.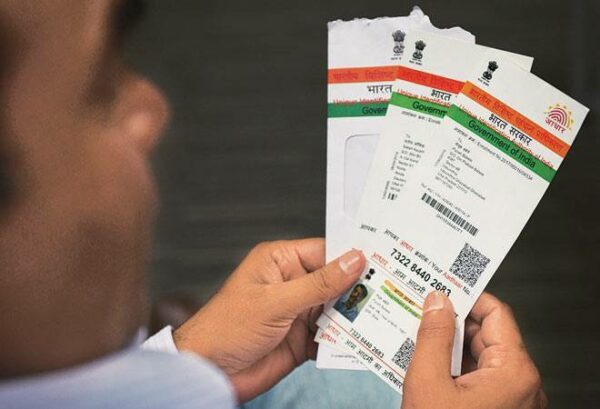 Though,the present Act doesn't include this law enforcement issues,but soon it will.The entities will be located and issued with warrants soon.
Even,after attaining the age of eighteen,an individual holds the authority of cancelling his or her bio metric identifier within six months.A child though will require his or her guardian's consent for enrolling.
The government will issue plans for setting up a fund for UIDAI,so that they are even exempted from paying taxes.Even 'Virtual ID' will be made available under this.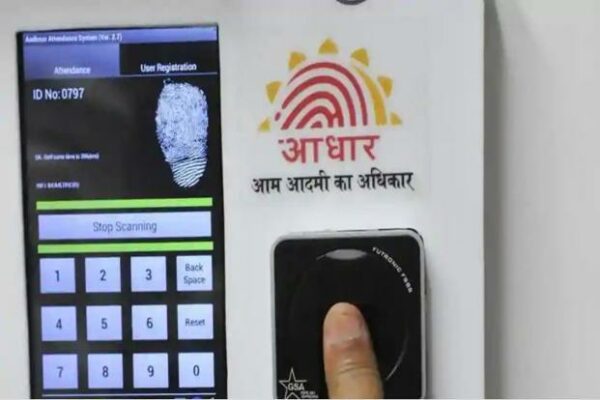 Over one hundred and twenty two crores Aaddhar cards have been issued without giving the power to UIDAI to enforce law over entities ,who are violating it by asking details.
Thus,entities present online as well as offline is under this law.Appeal can be filed before Telecom Disputes Settlement And Appellate Tribunal (TDSAT) also.The Prevention Of Money Laundering Act (PMLA) and The Telegraph Act will be amended also.
According to the court,Aaddhar is mandatory for allotting Permanent Account Number(PAN) and filing Income Tax Returns(IT) only.
So,let us see what this new act regarding national security concerns bring for us.
Share Your Views In Comments Below