Have you ever sent a wrong message in your family WhatsApp group accidentally while trying to send it to someone else? Well, something similar but far more embarrassing happened with Goa Congress members as an adult video got circulated in their official WhatsApp media group. The post was reportedly sent by a former party office-bearer.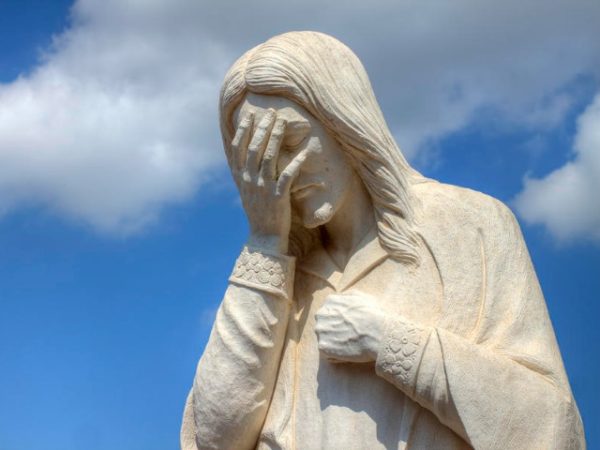 The said WhatsApp group is an official medium of the Goa Congress for media communication and is used to send out press statements and press conference invites to journalists. It has over 80 Congress leaders and journalists as members.
Goa Congress chief spokesperson Sunil Kawthankar later apologised to the media for the blunder and removed Whatsapp member and alleged culprit Barnabe Sapeco from the group.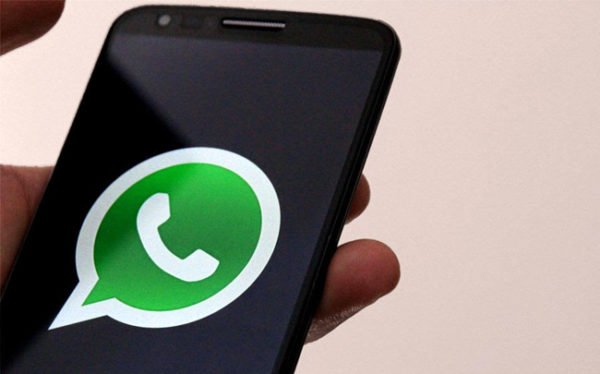 Here's what he said –
"It is a very serious issue. The erring member has been removed from the group. As an admin, I apologise to all members for this act of one of the members on the group. Such irresponsible act is highly objectionable and cannot be tolerated."
Barnabe Sapeco – The former state Congress general secretary apologised for the blunder and said-
"It happened by accident. It was sent to me by someone. It must have been posted on the WhatsApp group accidentally. I apologise for the inconvenience."
This has happened almost a month later an adult video got played by a BSF Jawan on his laptop during a presentation.
One thing that we want to say here is, 'Guys, please double check before sending any risky stuff over Whatsapp, Facebook or any medium". What do you think?
News Source: Hindustan Times