Bollywood & TV
This Contestant Is Going To Be Evicted From The BB House This Week. Her Fans Will Be Sad
Once again, the eviction of Bigg Boss 11 is nearing. After Zubair Khan, who will be evicted from the reality show? Any guesses?
Well, there have been a lot of controversies surrounding the show and everyone has been waiting for the evictions this weekend.
Weekend episodes are always superb and Salman Khan always lectures the contestants on their wrongdoings.
Yesterday night, Vikas Gupta and Hina Khan got saved from evictions this week, and this is surely going to maintain the stability of TRPs.
On the other hand, Jyoti Kumari, Shivani Durga & Sapna Choudhary are still not safe from the process of eviction. Yes, they have been nominated this week and you would surely want to know who is bidding a goodbye to the show, right?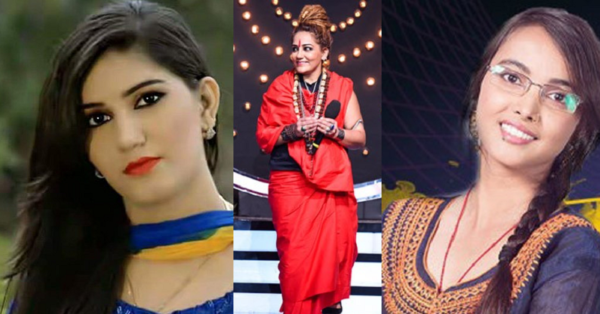 In tonight's episode, it's Shivani Durgah who's going to be evicted from the show.
Yes, Tantrik Sshivani Durgah is going to be out of the house today, despite being a very good contestant. Various fan clubs online have leaked this news & have shocked her fans.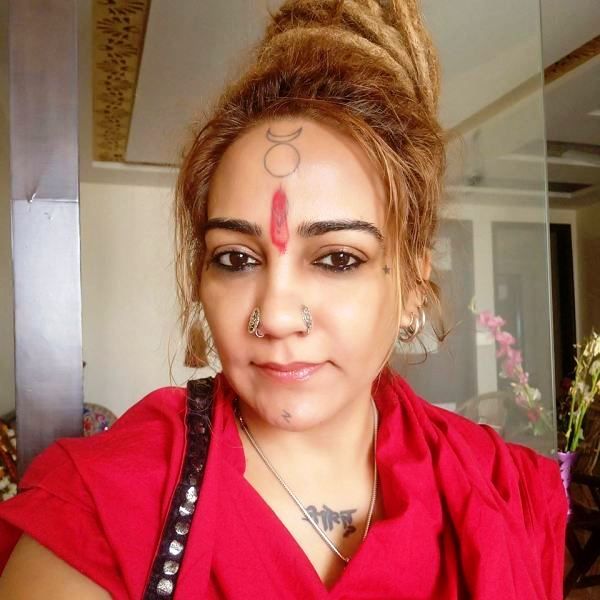 In fact, we saw her picking fight with Vikas Gupta in the house on Friday; sadly, she couldn't escape eviction & will be out of this reality show.
Whom did you expect to be evicted?
Share Your Views In Comments Below