Television is considered as one of the best mediums of entertainment but a 47 years old woman in Chennai lost her life after being stabbed by her husband because she wanted to watch TV. The incident took place on Thursday night at the couple's house in Ayothi Nagar near Triplicane.
The man has been identified as Veeran (50) while the name of the woman is Usha. Police told that Veeran was watching old movie songs on television when Usha demanded him to change the channel but he refused to do so.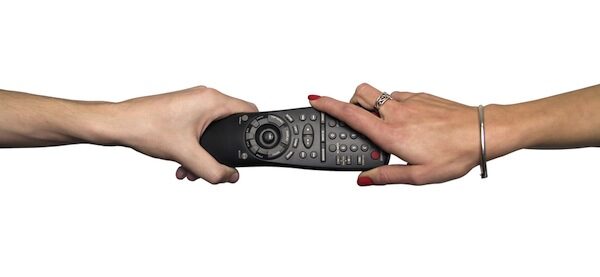 The husband also made sure that the TV remote remained with him as his wife tried to pull it but failed. She got angry and started talking in abusive language which angered the man as well and they both started fighting verbally.
When things got worse, Veeran pushed Usha; she hit a table before falling on the ground and got injuries on her leg. She reacted by slapping her husband which made him so angry that he brought a knife from the kitchen and warned her to control herself otherwise he would stab her.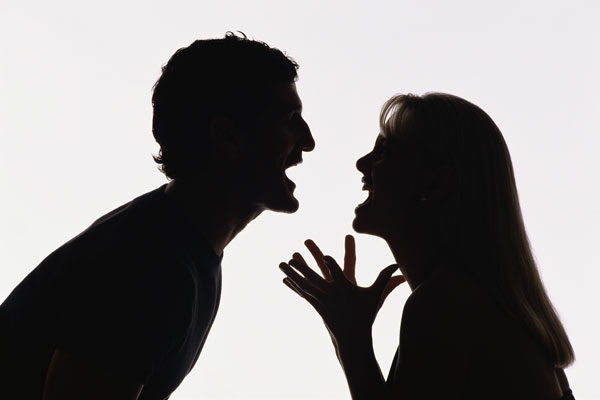 She was in no mood to stay back and it made him so aggravated that he stabbed her in stomach, neck and chest.
Neighbours came to the house after hearing the screaming noises and rushed Usha to Government Royapettah Hospital. Her condition is said to be serious at the moment while Veeran escaped from the spot; however, he was later arrested by the Marina police. The neighbours told the police that fights between the couple for television took place almost daily.
Small fights over TV are quite common but things get ugly when people make small issues a matter of prestige for themselves.