News
Courageous Assam Woman Cop Arrested Her Fiancé On The Charges Of Fraud Ahead Of Wedding
The job of a police officer is to protect the citizens of the country and while there are few police officials who are not honest towards their duty, there are many who don't even care about their lives while performing their duty. However, things become very difficult if a police officer has to arrest someone who is very close to his/ her heart but still an honest police officer does not care about anything when it comes to fulfill their responsibilities to the perfection.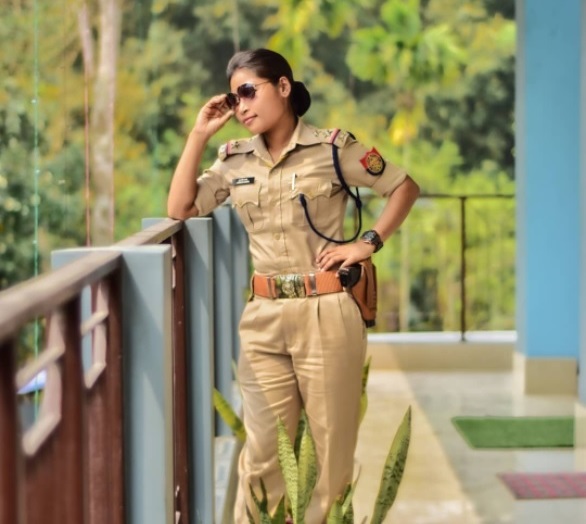 Jumoni Rabha who is posted as a sub-inspector in Nagaon district, Assam, kept a control on her heart and arrested her fiancé Rana Pogag when she found that he was indulged in cheating people.
Initially, Rana Pogag told Jumoni Rabha that he is a public relations officer in Oil and Natural Gas Corporation (ONGC), Assam. After seeing each other for some time, they got engaged in October last year and they were all set to get married in November 2022.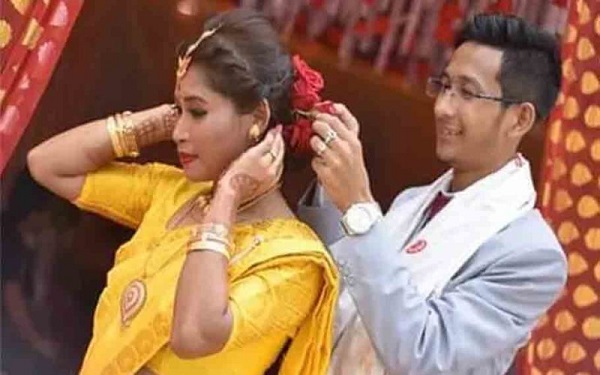 However luckily for Jumoni Rabha, she got to know the reality of Rana as three people came to her and told her about his fraudulent activities. It was then Jumoni came to know that Rana is a conman who has robbed many people by telling them that he will help them in getting a job in ONGC and has accumulated few crores by duping people.
After finding the truth about her fiancé, Jumoni filed a complaint against him and arrested him. Some fake seals and documents were also recovered from Rana Pogag's bag after he was arrested.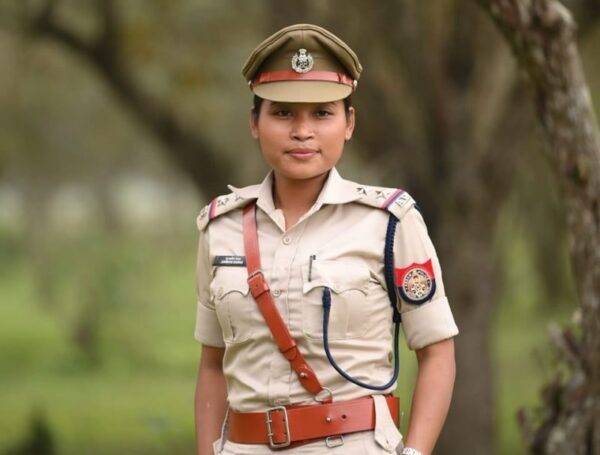 This must be tough for Jumoni but this is what a police officer needs to do in such a situation.
Hats off to the lady! Kudos!
Share Your Views In Comments Below