The ball-tampering incident that took place in Cape Town during test match against South Africa has put careers of Smith and Warner at risk.
Yesterday, they stepped down as Captain and Vice-Captain and now, another strict action has come their way. Cricket Australia investigated this matter and has come up with the strictest punishment for them.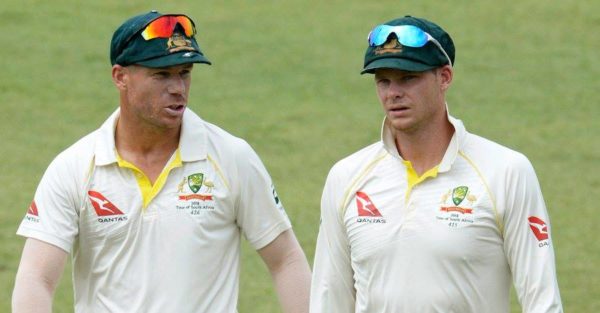 The Board has banned them for 12 months. Even Cameron Bancroft who tampered the ball is banned for 9 months.
Soon, an official announcement would be made on the penalties.
Even cricket commentator Jim Maxwell confirmed this news and said that a source close to Smith told him about this 12 months ban. It is said that all players can challenge the verdicts. Even the duration of the ban can be challenged.
The hearing would be done with an independent commissioner & it can be private or public, depending on him.
Maxwell said, "I can tell you that I understand David Warner and Steve Smith will be getting a 12-month ban from the game in Australia."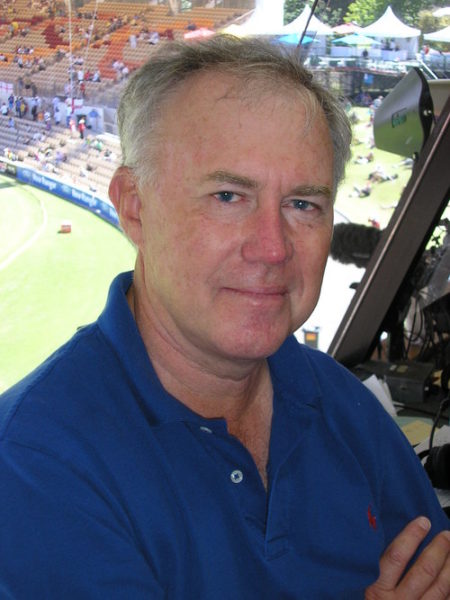 He further adds,
"They'll miss out on the whole Australian season. I don't know how that sits with getting them ready for the World Cup and the Ashes. Whether that puts them in contention completely."
As reported by CricketNext, senior BCCI official said that all speculations mean nothing if the Cricket Australia bans them for even 2 months as any player banned by his host body cannot be a part of the IPL.
"To be honest, I don't understand what all the cry is about. If the CA goes ahead and bans them, there is no way that the IPL franchises can accommodate them, just like Andre Russell had to skip the IPL after he was caught violating doping clauses. If CA says that they have decided to ban the two players, that is where it all ends for them as far as IPL 11 is concerned. The IPL GC actually has no role," the BCCI official said.
Smith would be facing media after landing in Sydney.