Sports
Cricketers Who Represented Their Countries In International Cricket In 4 Different Decades
The Indian cricket has become very competitive in present times in comparison to older times especially after the advent of the Indian Premier League as it has given opportunity to the youngsters to showcase their talent. The job of the selectors has become very difficult nowadays because many young cricketers knock the doors in a quite heavy manner by performing well in the domestic cricket and IPL. In such a scenario, it is not easy for a player to retain his place in the team for a long time and other than this, a cricketer has to face injuries and fitness issues as well because of which the career of players is not very long.
However, there are few cricketers of the world who represented their countries on the field for a long time and played in four decades. Here is a list of such cricketers who have played for the nation for 4 different decades:
1. Sachin Tendulkar (India) – 1989 to 2013: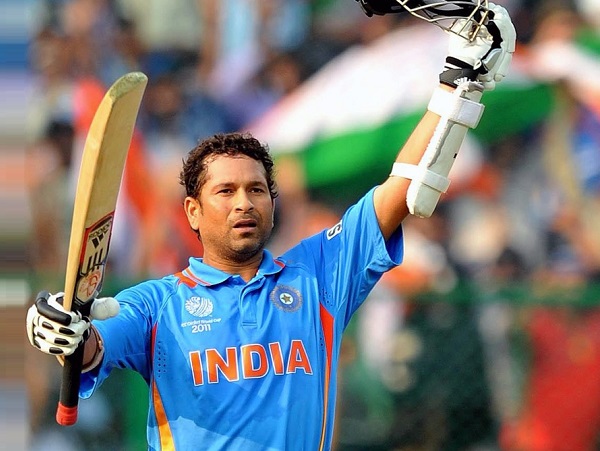 The legendary former Indian cricketer Sachin Tendulkar is considered no less than the God of cricket by his fans as there was a time when victory or defeat of the Indian team completely depended on Little Master's performance in the match. The cricketer who also served as the skipper of team India made his debut in the international cricket in 1989 and took retirement in the year 2013. In his illustrious career of 24 years, Sachin Tendulkar played 200 test matches, 463 ODIs and 1 T20I for the country in which he scored 15921 runs, 18426 runs and 10 runs, respectively. He took 46 wickets in test matches, 154 in ODIs and 1 wicket in T20Is. He has also captained Mumbai Indians in the IPL and presently he is the mentor of the franchise. There are many records in the name of the Indian living legend including the record of 100 centuries (51 test matches, 49 ODIs).
2. Sanath Jayasuriya (Sri Lanka) – 1989 to 2011: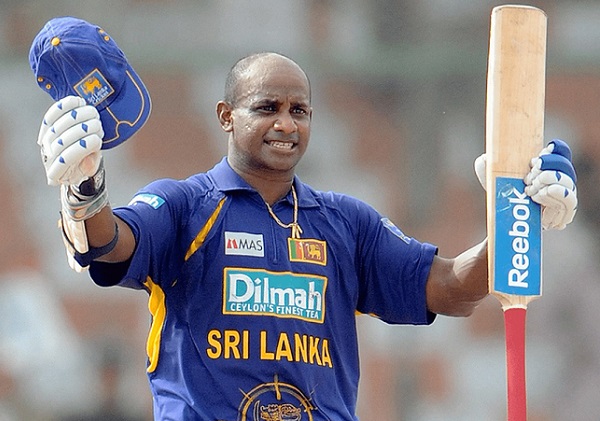 The prolific Sri Lankan cricketer who also led his country is given credit for bringing a huge change in the manner in which ODI cricket is played nowadays. It was he with his batting partner Romesh Kaluwitharana who tore apart the bowling of almost each opposition they played in the 1996 World Cup and played an important role in their team's World Cup win. Sanath Jayasuriya made his international debut in the year 1989 and took retirement from all forms of cricket in the year 2011. This means that he played in four decades for his country and during this period, he played 110 test matches (6973 runs), 445 ODIs (13430 runs) and 31 T20Is (629 runs). He also took 98 wickets in test matches, 323 in ODIs and 19 in T20Is.
3. Shoaib Malik (Pakistan) – 1999 & Still Playing: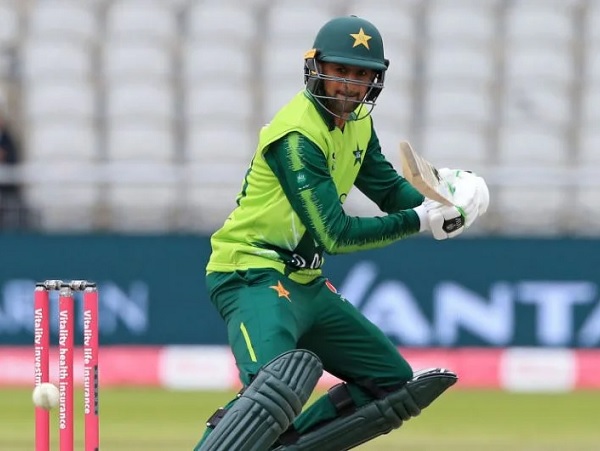 The 40 years old Pakistani cricketer who has also served as the skipper of his national team made his debut in the year 1999, he took retirement from test matches in 2015 and from ODIs in 2019 but he is still playing in the T20I format of the game. Shoaib Malik played 35 test matches (1898 runs), 287 ODIs (7534) and till date he has played 124 T20Is in which he has scored 2435 runs. He has also taken 32 wickets in test matches, 158 in ODIs and 28 in T20Is. Shoaib Malik is very famous in India too not just for his cricketing skills but also for the fact that he is married to Indian tennis star Sania Mirza.
Share Your Views In Comments Below