News
Cyber Criminals Used SIM Card To Dupe A Man Of Rs 13 Lakh. Check Out Their Master Plan
We have come across many incidents of bank fraud so far but what happened with a Mumbai man named Rakesh Ojha, who owns a hearing aid manufacturing company in Andheri, is not only shocking but also alarming. The man became a victim of cyber crime and as a result, he lost whopping Rs. 13 lakh.
It so happened that his registered mobile number was cancelled by SIM-swap fraudsters who then reactivated it using a new SIM for hacking his bank account. The cyber criminals claimed that the SIM was lost after deactivating his no. and just in an hour, they made use of a new SIM card which was of the same no. for getting OTP (one-time password). It was then that through RTGS (real time gross settlement), Rs. 13 lakh were transferred to an account in Lucknow from Ojha's nationalized bank account. This all happened on 15th May when the victim was busy in a meeting and hence, ignored a message alert regarding the loss. The message came at about 2:15 pm from mobile service provider for the process of verification.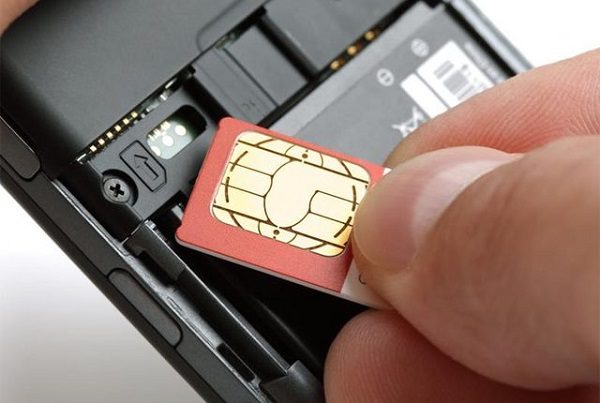 On the basis of the complaint, MIDC cops detained 38-yr Rajesh Kanojia from Madhya Pradesh's Indore. As per reports, he made use of his photo on the victim's election card's Xerox copy. According to an officer,
"The fraudsters logged on to Ojha's bank account and transferred Rs 13 lakh seconds after the new SIM was activated around 4.15pm. Around 4.30pm, the money was deposited in one Nirmala Mishra's account in Lucknow. The account was opened with fake documents. Even the Lucknow bank did not verify the person's identity before clearing the cheques."
The investigating officers have explained the fraudsters' modus operandi,
"The racket is operated at three levels. Group One is the mastermind. Group Two's role is to collect bank details of the victim whose identity proof Group One gets hold of. Group Three operates from other states such as Indore and Lucknow and its role is to withdraw money the moment it is credited. Ojha did not receive a transaction alert from the bank because his SIM was deactivated."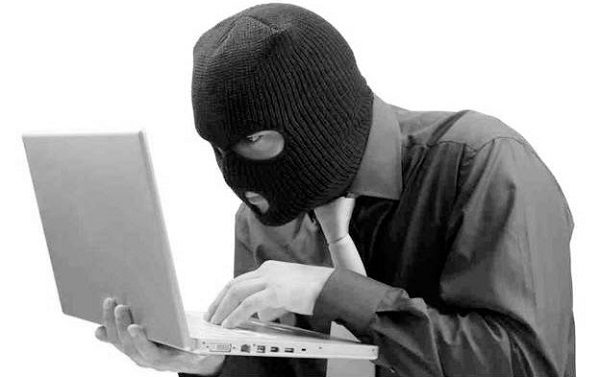 Police is investigating as to how they got the victim's election card photocopy.
Kanojia was asked by Group One to get hold of a new SIM card which has the same no. as that of the victim's registered no. for bank transactions. As per Suyash, son of Ojha,
"My father checked his phone around 5.30pm and found that the SIM was not working. He called the customer care number and requested that the service be reactivated. Around 6pm, the bank manager called and asked my father the reason for transferring such a huge sum to a Lucknow account."
Kanojia, a school dropout, was firstly arrested by Indore cops a week ago when he came Nalasopara for purchasing a SIM card using fake documents. Cops were looking for him in one more case in which Rs. 20 lakh were transferred illegally in a similar manner. A team was formed by DCP (Zone X) Navinchandra Reddy, Dilip Utekar, Shailesh Pasalwar (senior inspector of MIDC police), SI Hanumant Dhavan and other officers for arresting Kanojia, who's in lock-up till 10th July. A search operation has been initiated by cops to look for more accused.
Be alert and save yourself from becoming a victim of such frauds!
All Images Are Used For Representational Purpose Only
Share Your Views In Comments Below