Sports
"Dada Took His Shirt Off But There's Another Story No One Knows," Sachin On 2002 Natwest Final
The Indian cricket has given us many memorable moments including the World Cup wins of 1983, 2007, 2011, etc. but one victory stands apart from other victories and that is of Natwest Trophy 2002. What makes this win more important is the fact that it showcased fighting spirit of the Indian cricketers who didn't lose hope even in the most critical times.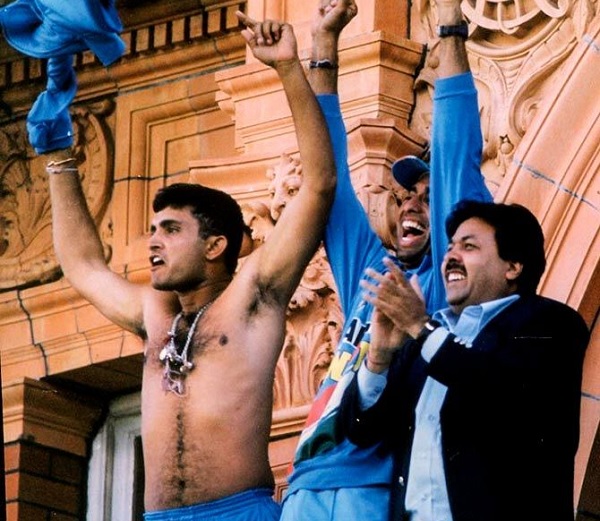 We all remember that after winning the final of Natwest Trophy 2002 against England which was played at Lord's, the then skipper Sourav Ganguly took off his shirt and waved it but recently the former Indian cricketer Sachin Tendulkar revealed an interesting story which nobody knows about.
Yesterday was the 20th anniversary of that Natwest Trophy 2002 final in which India defeated England in a nail-biting match by 2 wickets. The toss was won by the hosts and they decided to bat first, the decision was proved correct as England posted a huge total of 325/5 on the score board with the help of centuries by Marcus Trescothick (109) and skipper Nasser Hussain (115).
The Indian innings started pretty well as the openers Virender Sehwag (45) and Sourav Ganguly (60) produced a partnership of 106 runs for the first wicket but then three batters (Dinesh Mongia, Sachin Tendulkar and Rahul Dravid) got out quickly and India was reeling at 146/5 in 24 overs. When everybody thought that India had no chance of winning the match, two youngsters Yuvraj Singh and Mohammad Kaif were quite determined to give the English team a tough fight.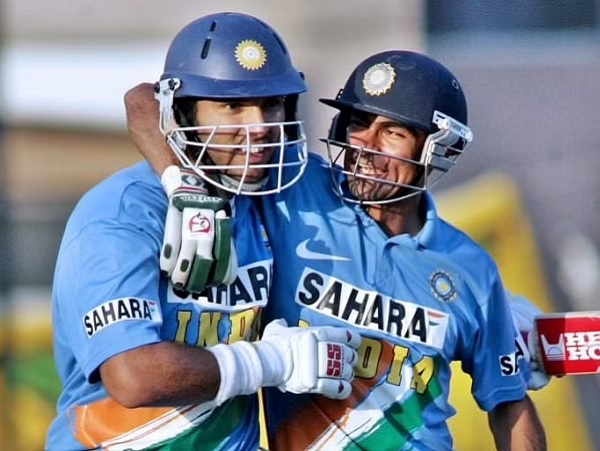 They both played superbly and without giving a chance to the English bowlers, they kept on scoring runs at a brisk pace. When Yuvi got out at the personal score of 69 runs, India was 267/6. Mohammad Kaif kept on playing brilliantly and stayed till the end, ensuring victory of the Indian team as India successfully achieved the target with 3 balls remaining in its innings. Mohammad Kaif who scored 87* runs was adjudged as the Player of the Match for his great performance.
The final was played on 13th July 2002 and on its 20th anniversary, Sachin Tendulkar posted a video on his YouTube channel. He talked about the match, the environment of the dressing room during the chase and also told a story which is not known to many.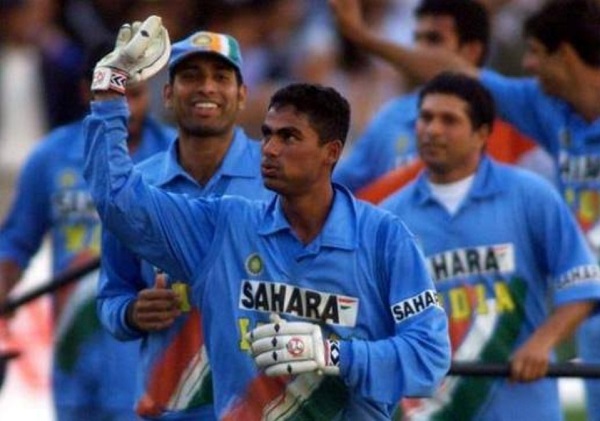 Sachin Tendulkar stated that by the end of 25 overs, it had lost its 5 top order batsmen and the batters on the crease were youngsters as Yuvi was merely 2-2.5 yrs old in the team while Kaif had just joined the team. He added that energy of both the youngsters was great, they were not only smashing boundaries but were converting ones into twos. Sachin Tendulkar said that they were communicating with both the batters regularly using sign language, when Yuvi was playing attacking game, Kaif supported him well but when Yuvi got out, Kaif took the complete charge and ensured that he stayed till the end.
Sachin Tendulkar who scored 14 runs in the match also said that it was decided no one would change their place in the dressing room and he was instrumental in reminding this to everyone.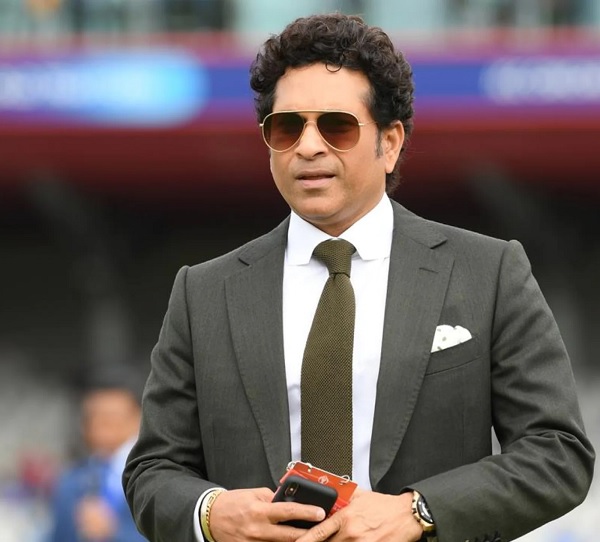 The legendary cricketer also reveals that after the match, both Yuvraj and Kaif came to him and asked that though their performance was good, what else they should do if they have to do something better. Sachin responds by telling that they have already won a tournament, what more they want to do, just keep on playing like this and everything will be fine for the Indian cricket.
Well, that was certainly a great match!
Share Your Views In Comments Below