Sports
Dale Steyn Has A Cool Reply To Twitter User Who Trolls Him By Calling Bumrah Better Than Him
Dale Steyn, the 38 years old former South African cricketer, is one of the best pacers of all time and many times he has given match-winning performances in his illustrious career. For many years, he was the backbone of South Africa's pace bowling and it won't be wrong to say that he had the talent to make life hell for batsmen. His athletic physique, smooth bowling action and capability to take wickets with both new and old balls made him more lethal than his contemporaries but many times he has proved that he can be a tough nut to crack on the social media networks as well.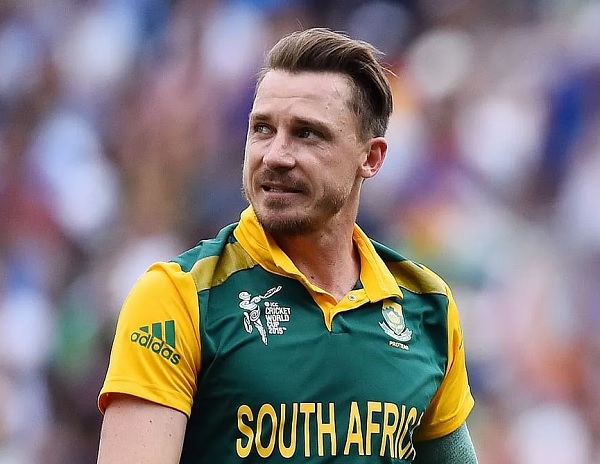 Getting trolled is not new for Dale Steyn but the perfect answers that he gives display his wittiness and good sense of humour and something of the similar sort happened once again. Recently, an online user tried to demean him by calling the Indian pacer Jasprit Bumrah better than him but Dale Steyn's response was just too good.
The Twitter user wrote, "Bumrah is better than you."
Bumrah is better than you.

— Sayan😷 (@Sayan_Dasss) April 12, 2022
Dale Steyn replied by saying that he is sure Bumrah is better than him as he has retired.
Im sure he is, I'm retired.

— Dale Steyn (@DaleSteyn62) April 12, 2022
Jasprit Bumrah's comparison with Dale Steyn is completely unjustified as the latter has proved himself many times while the former has a long way to go. After making his debut in 2004, Dale Steyn has represented South Africa in 93 test matches, 125 ODIs and 47 T20Is and he has taken 439 test wickets, 196 ODI wickets and 64 T20I wickets. As far as the IPL is concerned, he has played for Royal Challengers Bangalore, Deccan Chargers (now defunct), Sunrisers Hyderabad and Gujarat Lions (now defunct). Dale Steyn would have more wickets in his name if injuries had not troubled him in the later part of his career.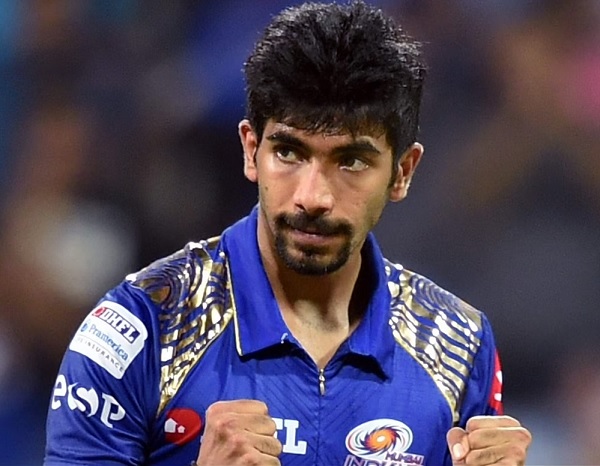 On the other hand, Jasprit Bumrah shined while he played for the IPL team Mumbai Indians. In 2016, he got the chance to represent the country in the shorter formats and in 2018, he got to play in the purest form. Till date, Bumrah has played 29 test matches in which he has taken 123 wickets, in 70 ODIs he has taken 113 wickets and in 57 T20Is he has taken 67 wickets.
Dale Steyn once again shut the troller like a boss with his cool yet apt reply. What do you say?