Sports
Dale Steyn Has A Different Theory On Why Virat Kohli Has Quit India's Test Captaincy
The former Indian skipper Virat Kohli surprised everyone when he announced his decision of giving up his test captaincy one day after India lost the third test match against South Africa which also resulted in India losing the 3-match test series by 1-2. While everyone is guessing as to what the reason behind Virat Kohli's sudden decision to quit captaincy could be, the former South African pacer Dale Steyn has also opened up on this matter and his take is quite different from other experts.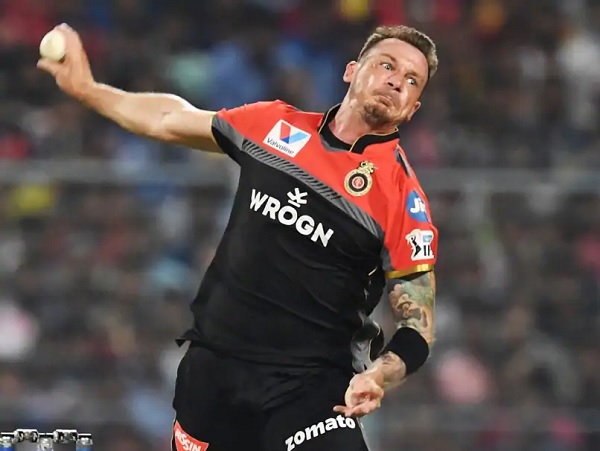 Dale Steyn opines that bio-bubbles may have played a role in this decision of Virat Kohli as staying away from family for a long time can be difficult, especially when you have a young family like that of Virat Kohli.
Dale Steyn has played against Virat Kohli and also with him in the IPL and he feels that captaincy is a completely selfless thing as a player tries to give his best for the team but things changed when other people such as wife and kids come in his life. The former Proteas pacer feels that after leaving captaincy, Virat Kohli will be able to focus more on his family and his batting as well and there are good chances that we will get to see a better Virat Kohli.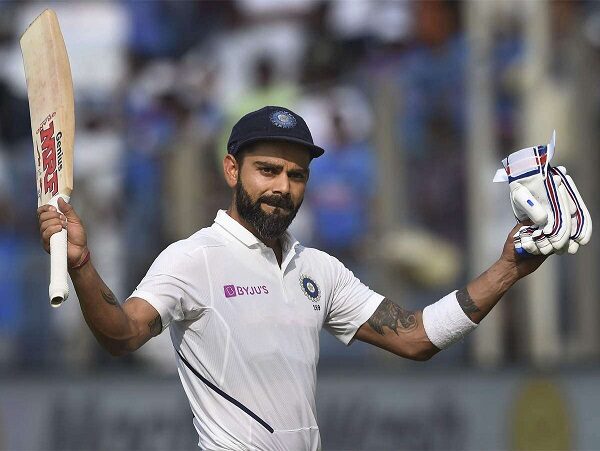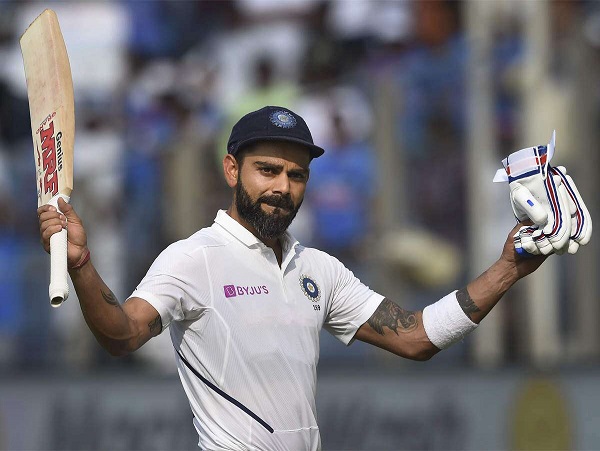 Virat Kohli is the most successful Indian test skipper as the Indian team won 40 test matches out of 68 which were played under his leadership and he also played an important role in India reaching the number one in ICC rankings. Under Virat Kohli's captaincy, the Indian squad has won two test series in Australia, reached the finals of the World Test Championship and India hasn't lost a series at home.
However, Virat Kohli has not been able to make his team win an ICC title and the IPL team Royal Challengers Bangalore which he led from 2013-2021 is also waiting for its maiden IPL title.
Do you agree with Dale Steyn that Virat Kohli's decision of leaving captaincy is related to bio-bubble or is there some other reason behind it? Share your views.
Share Your Views In Comments Below