News
Dangerous Gangster Runs Away From UP Cops' Hands By Trapping Them For Liquor. Really Sad
UP Police always remains in news for something controversial. If the "Thaai Thaai" incident and the UP Police's claim of rats drinking 1000 L liquor was not enough, the department has found itself in a new problem.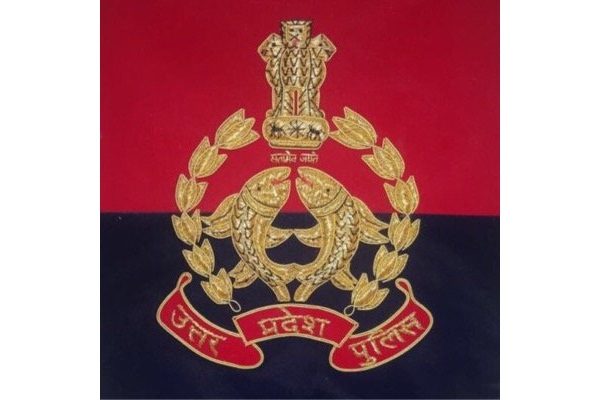 A famous UP gangster named Baddan Singh a.k.a Baddo escaped 6 UP cops by making them drunk.
Baddo was charged for lifetime imprisonment in 10 cases including mu*der and dacoit. He had reportedly k*lled a lawyer back in 1996 and just in October last year the court convicted him in the case.
After a recent court hearing in Meerut, the cops were taking him back to prison and that's when he fooled them. Baddo invited them for a liquor party which their friends had arranged. Surprisingly, the cops fell into his trap and let them run away.
Speaking to a news website, Nitin Tiwari, Senior Superintendent of Police, Meerut said that they have detained seven policemen including the inspector but they are still not in their senses. They hope to arrest them soon.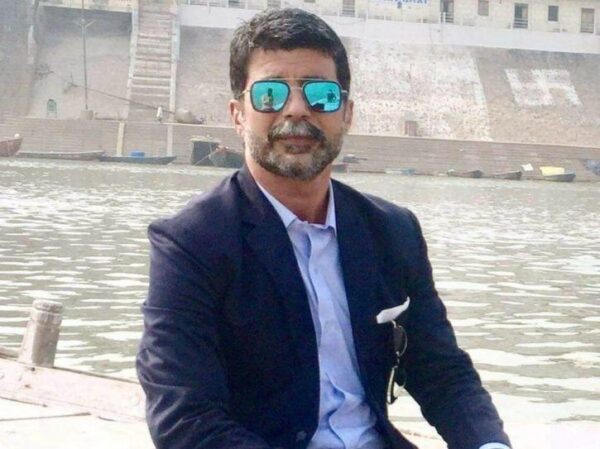 Notably, the gangster had approached the Supreme Court last month seeking parole to meet his son who had come back from Australia to Meerut for a month. His request is still pending in the court and he is on the run.
What are your thoughts on it?
Share Your Views In Comments Below