Sports
Danish Kaneria Lashes Out At Nick Compton For Calling Virat Kohli A Foul-Mouthed Player
Virat Kohli, the skipper of Indian cricket team, has a reputation of being aggressive on the field and many times he has been criticised and slammed by some former cricketers for his attitude and behaviour.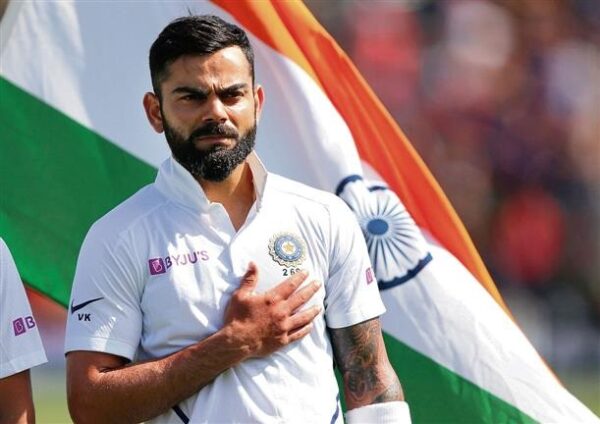 The Indian and England cricketers got ruffled with each other on some occasions during the second test match which was played at Lord's and was won by India by 151 runs. On one occasion, Virat Kohli and James Anderson also had a verbal duel but when the English skipper Joe Root was asked about such incidents, he said that there is no hate between the players off-the-field.
However, now one more former cricketer from England Nick Compton slammed Kohli by calling him the most foul-mouthed cricketer and revealed that he was abused in a big manner during the 2012 tour to India. Nick Compton also praised players like Joe Root, Kane Williamson and Sachin Tendulkar for being grounded and calm personalities.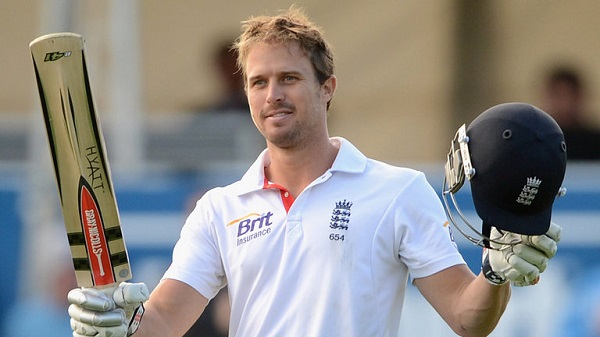 This is what Nick Compton tweeted, "Isn't Kohli the most foul-mouthed individual? I'll never forget the barrage of abuse I received in 2012 when the swearing 🤬 stunned me to the point that he did himself a serious disservice. It highlights what a level headed and grounded man Root, Tendulkar, Williamson et al are".
Though he has deleted the tweet now, you can check the screenshot here: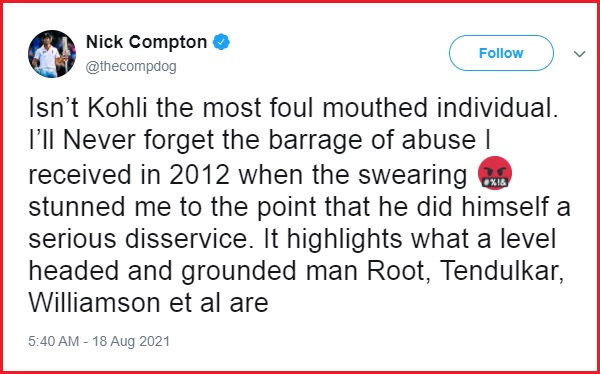 This did not go well with the former Pakistani player Danish Kaneria and he slammed Nick Compton in a video that he posted on his YouTube channel. Danish Kaneria has not taken Nick's name but he says that there is an English player who is having problem with the manner in which Virat Kohli shows his aggression.
Kaneria questions the England cricketer whether it is okay with him when the England cricketers do it and then takes a jibe by asking whether they want to rule all the time. He also adds that the English players have used such tactics against India for so many years and now when India is using the same tactics, they are having an issue.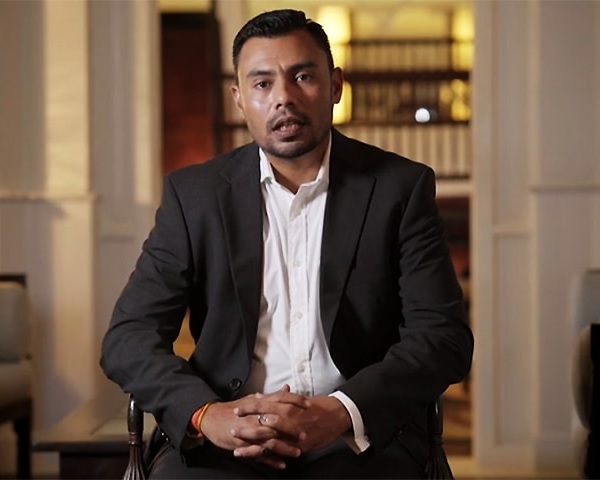 Kaneria further said that it was English players who instigated Jasprit Bumrah when he came to bat as Jos Buttler started saying something and then other English cricketers joined. Danish Kaneria further stated that Virat Kohli was being aggressive but he never abused anyone in the second test match and the Indian skipper also got the support of public. As per Kaneria, Kohli's aggression played an important role in India's win and test cricket is no fun until there is little bit of banter among the cricketers.
What do you have to say about Nick Compton's allegations and Danish Kaneria's take on it? Let us know your views.
Share Your Views In Comments Below