Sports
Danish Kaneria Roasts Mohd. Amir Over Comment On Rohit Sharma, Says "He Is Far Superior To You"
Mohammad Amir, the former Pakistani cricketer, is not new to controversies and there have been many instances when he has been slammed by the former Pakistani cricketers and fans. The 29 years old cricketer took retirement from the test cricket in 2020 and soon he called it quit from all forms of cricket after he had differences with head coach Misbah-ul-Haq and the bowling coach Waqar Younis.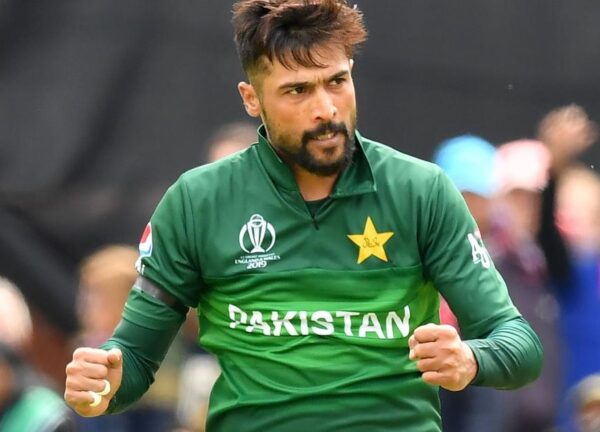 Mohammad Amir is presently settled in England and he will continue to play the franchise cricket. Recently, he grabbed eyeballs when he stated that he doesn't find it difficult to bowl against the Indian skipper Virat Kohli and the Indian short format vice-captain Rohit Sharma who is also known as Hitman. Amir further said that in comparison to Rohit Sharma, bowling to Virat Kohli is tougher and he can get Rohit Sharma out by two ways – by swinging the ball away and by bringing the ball back.
The statement did not go well with the Indian cricket fans as well as with the former Pakistani cricketer Danish Kaneria who slammed Amir for making such a senseless remark. Kaneria says that Rohit Sharma has scored quite a few double tons and he can easily be called a run-machine, adding that there are not many bowlers in the world who can pose a challenge to him. In fact, Danish Kaneria goes on to say that there is hardly any other batsman in the world who plays spinners or pacers better than Rohit.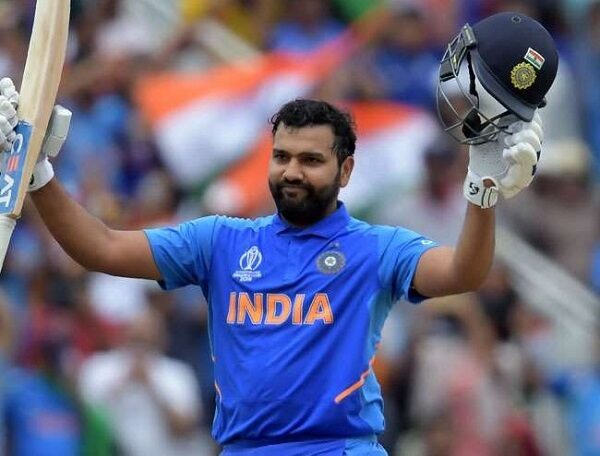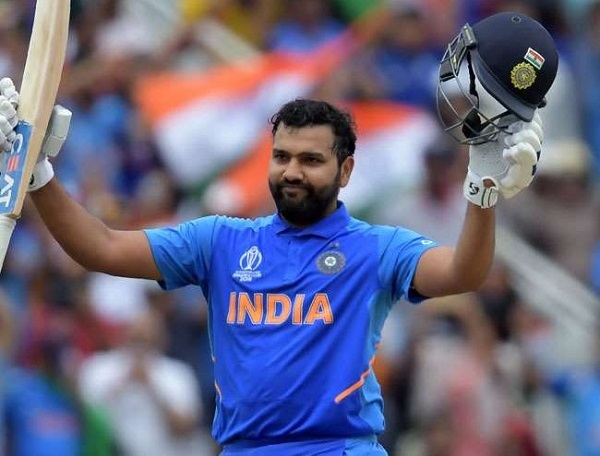 Danish Kaneria then talked about Amir and said that he no longer has that pace or swing that he used to have and because of this only, he has been dropped from the national team after he was not able to perform for past 2 years. While speaking on his YouTube channel, Danish Kaneria asked Mohammad Amir to make a comeback, perform well and make such statements only when Rohit Sharma is batting against him because only then such statements will be of any use otherwise these remarks hold no value.
While concluding, Danish Kaneria states he doesn't think Mohammad Amir will be able to get Rohit Sharma out easily because the Indian batsman has a higher class and is far superior to the former Pakistani pacer.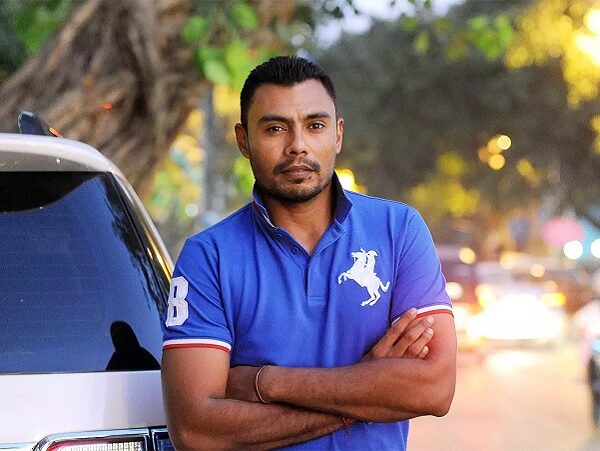 Mohammad Amir was able to get the wicket of Rohit Sharma in the finals of the Champions Trophy 2017 but in 2018, things were completely different when India and Pakistan played against each other in the Asia Cup.
What do you think of the statement made by Mohammad Amir and the opinion of Danish Kaneria in this regard? Let us know your views.
Share Your Views In Comments Below