Bollywood & TV
Darsheel Safary Was Bullied For His Teeth & Height But The Same Teeth Got Him Taare Zameen Par
Aamir Khan starrer "Taare Zameen Par" which released in 2007 is one of the best movies of all times for sure as it not only entertains us but also makes us understand some vital aspects of parents as well as portrays the significance of a teacher in a student's life.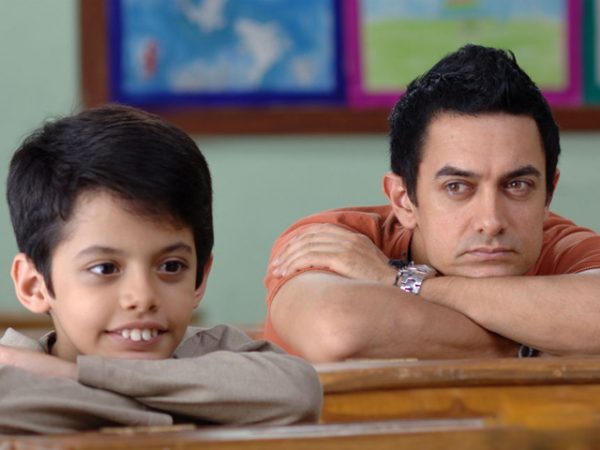 Though Aamir played an important role in the flick, he was not the leading actor of the movie as the leading role of 8 years old boy was played by actor Darsheel Safary who perfectly portrayed the character of Ishaan Awasthi in "Taare Zameen Par". Ishaan was dyslexic but his parents were completely unaware of his condition and always scolded him for being lazy and not giving attention to his studies. What made Ishaan's life tougher was the fact that no one even in his school was able to understand his problems and on top of that, his elder brother Yohan was a very good student because of which he used to get scolded more.
Aamir Khan played the role of a teacher who not only understood the problems faced by Ishaan but he also talked to his parents and helped Ishaan by using remedial techniques which were designed by dyslexic experts.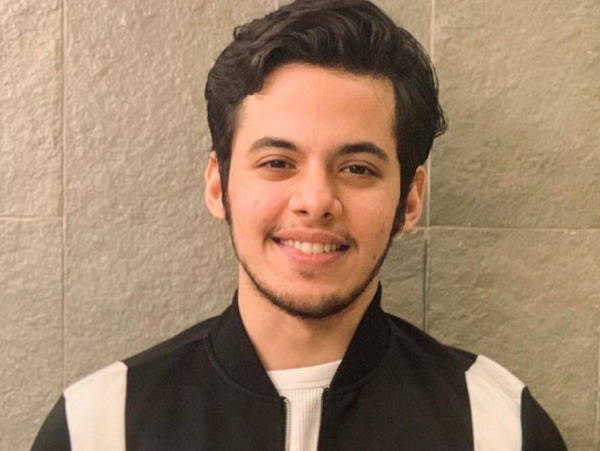 Darsheel Safary is 25 yrs old now and he is making a comeback in acting with a movie titled "Capital A Small A" which has already released on a digital platform. Darsheel expected that he would establish himself as an actor by the age of 25 as he was in talks with some filmmakers but COVID-19 changed the situation completely and all his projects got halted.
Talking about "Taare Zameen Par", Darsheel said that people used to make fun of his height and teeth which were 1 kilometer out but there is a reason behind everything as he got "Taare Zameen Par" because of his teeth.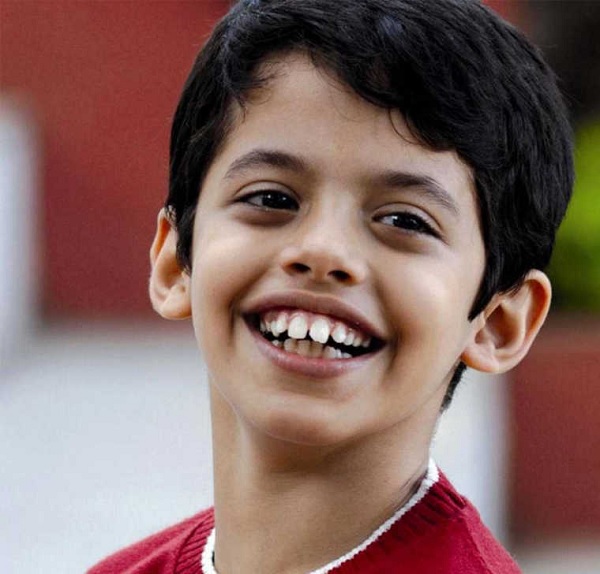 He also stated that he was very scared of Aamir Khan who was just like a father figure on the sets. He added that whenever he made mistakes, he felt that he would be shouted at but that never happened.
Earlier in an interview, Darsheel Safary stated that he would surely like to work with Janhvi Kapoor and Sara Ali Khan as they both are established actresses at present.
Let's see whether Darsheel Safary will be successful in impressing audiences with his latest release or not. We wish him luck…
Share Your Views In Comments Below