Extras
Daughter Of Millionaire Sacrifices Property Worth $300 Million To Marry Her Love!
Many people are lucky enough to be surrounded by luxuries the moment they are born. Security guards, big mansions, jets, lot of money etc. is very common for them.
Not everyone is fortunate enough to be born with a silver spoon. If you had all this and were asked to choose between money and luxury, what would you choose? Many would choose money, but there are some who still prove that love is much more powerful than money.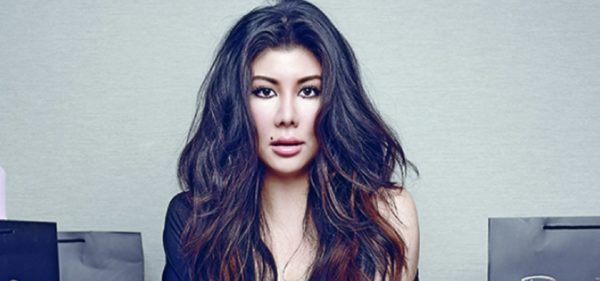 One such example is daughter of Malaysian millionaire Kay Peng. Yes, his daughter Angeline Francis Khoo gave up all her property just to marry her love. Actually, her father didn't accept their love affair and hence, Angeline had no option but to give up her inheritance. Her dad is counted among the richest men of Malaysia and if reports are to be believed, his net worth is a whopping $300 million i.e. around 1912 crores.
Her love affair!
In 2001, Angeline moved to England for her higher studies and at the same time she used to work in different departments of Laura Ashley (The brand in which her dad's investment firm has substantial stakes). It seemed as if she would walk on her dad's footsteps and be a part of the business. However, things changed a lot in 2008, when she fell in love with Jedidiah Francis, a scientist and a junior dean at Pembroke College. When she talked to her dad about her love for Francis, he bitterly disapproved the same.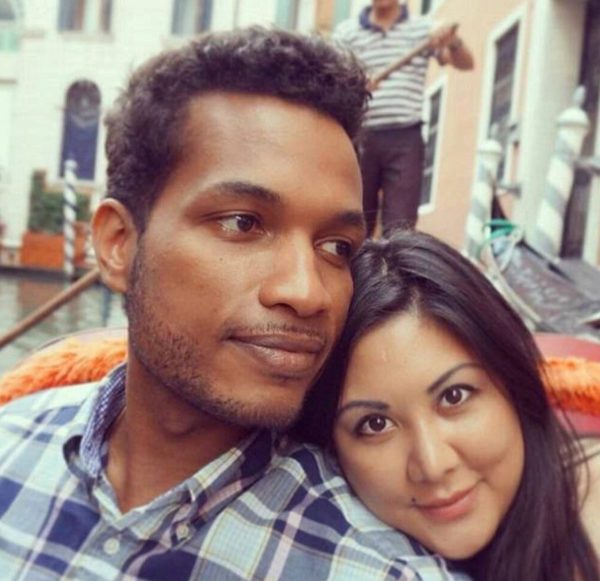 She had just 2 choices; either choose her dad's property or move away from it for love. Angeline chose the 2nd option and taught everyone how valuable love is.
Happily married!
Now, Francis and Angeline are happily married; they tied the knot in a private ceremony in Pembroke College Chapel, which had just 30 guests. Moreover, they spent just £1,500. After marriage, they started living in the lodgings of Francis' college and took up many marketing jobs to earn a livelihood.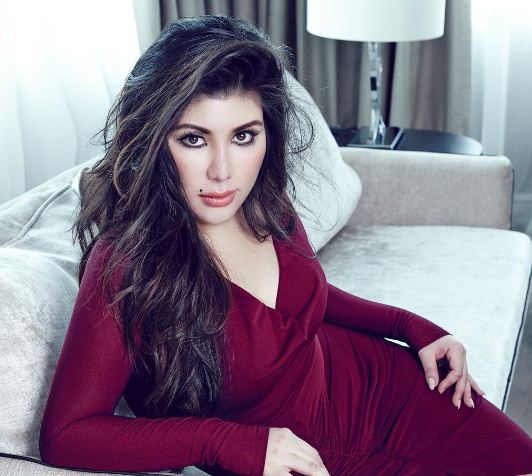 Who must have imagined that this heiress will give 0 importance to money and would choose love instead. Do you have more such examples to share with us?
Image Source: Instagram
Share Your Views In Comments Below