Bollywood & TV
David Warner Clarifies After Being Trolled For His "Lucky Man" Comment On Virat Kohli's Post
Virat Kohli and Anushka Sharma make one of the most loved and adorable couples of the country. It won't be wrong to say that the lovely pics which they regularly post on the social media platforms give people relationship goals.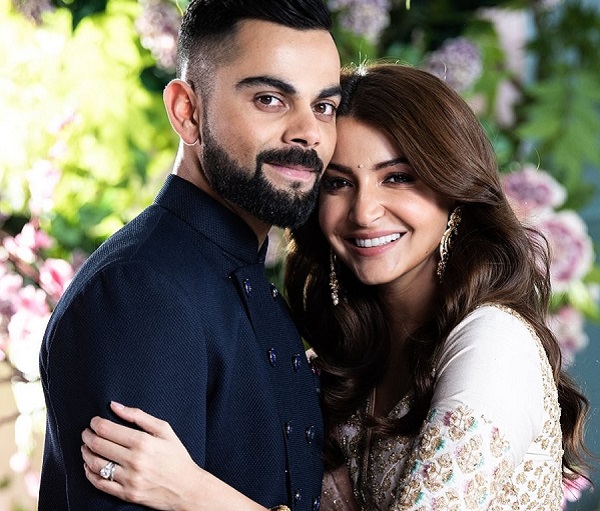 Recently, the Indian cricketer shared a beautiful photo of wifey Anushka on his Instagram account with the caption, "My World". Dressed in black, Anushka was looking stunning in the sunkissed photograph and soon followers started showering love on the couple. The post also caught attention of the Aussie cricketer David Warner and he wrote, "Lucky man mate".
First of all, take a look at the pic: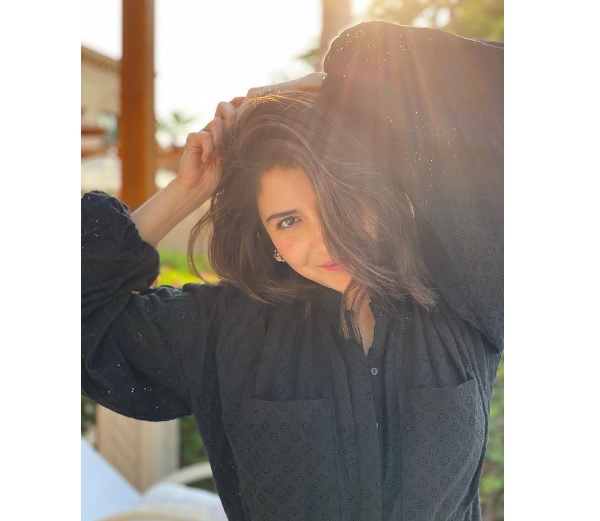 Here's the post:
Here is the comment made by David Warner:

Though David Warner had no bad intentions, still some online users started trolling him for his comment as they took it otherwise. However, being a gentleman, David Warner didn't scold them but clarified his comment by saying that they are lucky to have supportive wives.

He further says that it's a saying in his country, for example he would say that he is lucky to have Candice Warner but when they say to others, they will say, "You are lucky mate" or "You are blessed". He concludes by saying that interpretation is going to be different always.
Soon, the former Indian skipper Virat Kohli came in support of Warner as he commented, "I know, mate".

Meanwhile, the Bollywood actress Anushka Sharma also commented, "Looks a lot like me".

There is no denying the fact that some people are very idle and they have all the time in this world to create a controversy out of nothing.
Share Your Views In Comments Below