Sports
David Warner Responds To Fan Who Says Virat Kohli's RCB Will Win The IPL This Year
There is a smile on faces of the Indian cricket fans as the IPL 2020 is all set to take place in UAE from Sept 19 to Nov 10. The league was supposed to start on March 29 but it got postponed due to the lockdown that was imposed by the Indian government on account of the increasing cases of COVID-19.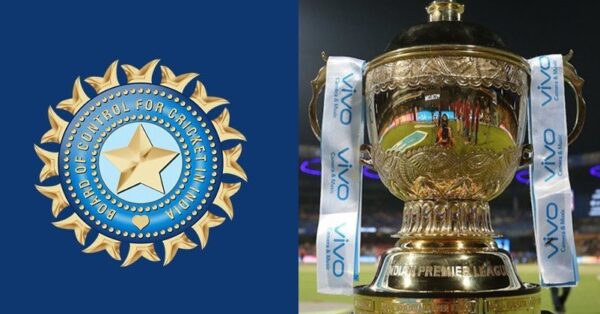 The Board for Control of Cricket in India (BCCI) wanted to conduct the IPL 2020 at any cost as its cancellation would have meant huge loss to them. The cancellation of the T20 ICC World Cup 2020 made it easy for the BCCI to organize the IPL 2020 and it finalized UAE as the venue because the situation in the country is still far from being satisfactory as far as the coronavirus pandemic is concerned.
David Warner, the skipper of the IPL team Sunrisers Hyderabad (SRH), is also very excited to take part in the league, though he may miss few of the starting matches as he will be busy in Australia v/s England series which is going to end by the third week of September.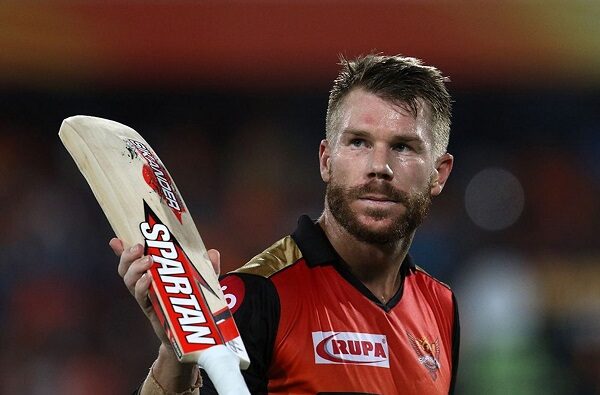 Recently, Warner took to his Instagram account and asked his followers which team will win the IPL this year. In this post, he also posted a photo of the IPL trophy and when a Royal Challengers Bangalore fan wrote that RCB will win the IPL 2020, Warner trolled him.
However in his latest post in which he posted a video with the caption, "Have zero idea here 😂😂 #watermelon #watermelonsugar #fun", a fan once again commented that the cup will be of RCB this year. But this time, David Warner didn't troll the fan and instead wished him and RCB all the best.
Here is the post:
Check out David Warner's caption:

This is how RCB fan responded:

See the reply of Warner:

In the meantime, the Indian cricketer Yuvraj Singh pulled David Warner's leg and wrote, "You definitely want the IPL to start quickly 😂"

While SRH has won the title once under the leadership of David Warner, Virat Kohli-led RCB hasn't won an IPL title even once and for the last three seasons, the performance of RCB has been disastrous. Virat Kohli gets trolled often for this reason as he has been with the team since the inaugural edition and since 2013, he has been leading the team.
The most successful team of the IPL is Rohit Sharma-led Mumbai Indians as it has won the title four times while the second most successful one is Dhoni's Chennai Super Kings that has won the title thrice.
Which team do you think will win the IPL trophy this year?
Share Your Views In Comments Below