Bollywood & TV
Day 5 Collections Of 2.0 Are Out, The Numbers Are Disappointing On Monday
2.0 has been going steady at the box office and has continued to perform well throughout. The film opened to 64 crores across all languages, which made it the second best opening after Baahubali 2.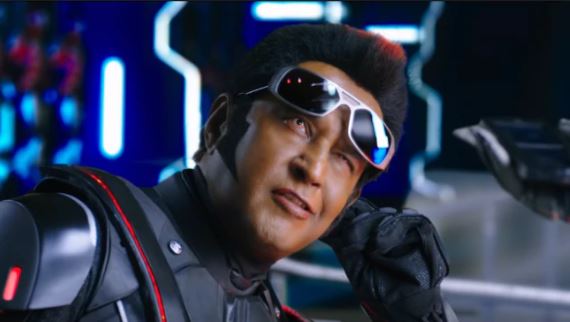 The film is on its way to shatter a number of box office collections, although it is a dubbed film. Both the Hindi and the Tamil versions of the film have been performing really well at theatres around the world and abroad.
It took a while for the film to pick up momentum, but that was probably because it opened on a weekday, while films like Baahubali 2 opened on holidays.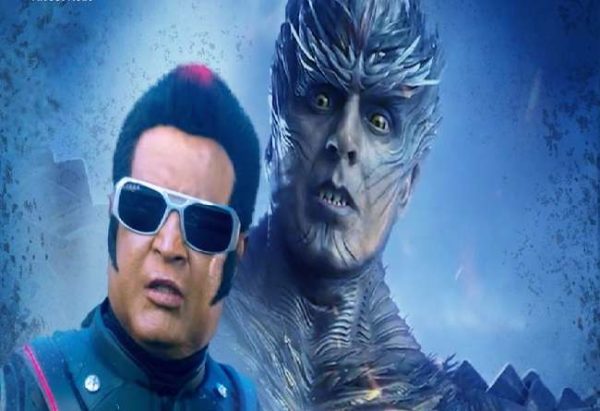 But the film more than made up for it on the first weekend. On Saturday, the film registered collections worth 56.5 crores and on Sunday the film made a total of 69 crores.
The first Monday after the film released saw a drop, however. The total collections for the film on Monday were 25.75 crores approximately, with the Hindi version of the film reeling in 13.75 crores only.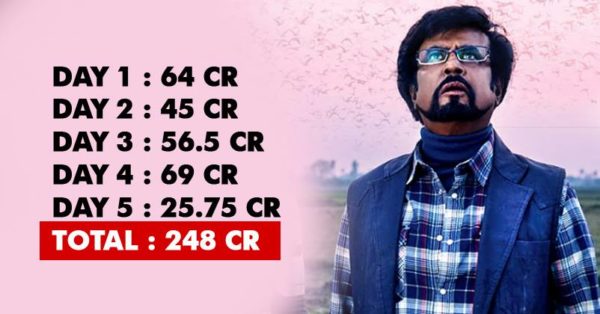 All Language Collection
Thursday : 64 Crores
Friday : 45 Crores
Saturday : 56.5 Crores
Sunday : 69 Crores approx
Monday : 25.75 crores
Total : 248 Crores approx
Only Hindi Language collections
Thursday : 20 Crores
Friday : 18 Crores
Saturday : 24 Crores
Sunday: 34 Crores
Monday : 13.75 crores
Total : 111 Crores approx
It's just Monday, we'll have to wait it out to see where the numbers take us.