Bollywood & TV
Day 6 Collections are Out For Thugs Of Hindostan. No Sign Of Improvement So Far
What went wrong, Aamir?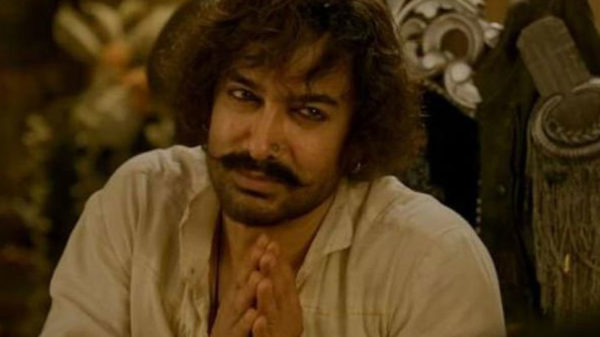 When Thugs of Hindostan opened with 52 plus crores on Thursday, we'd hoped that the film would cross 200 crores in the very first week.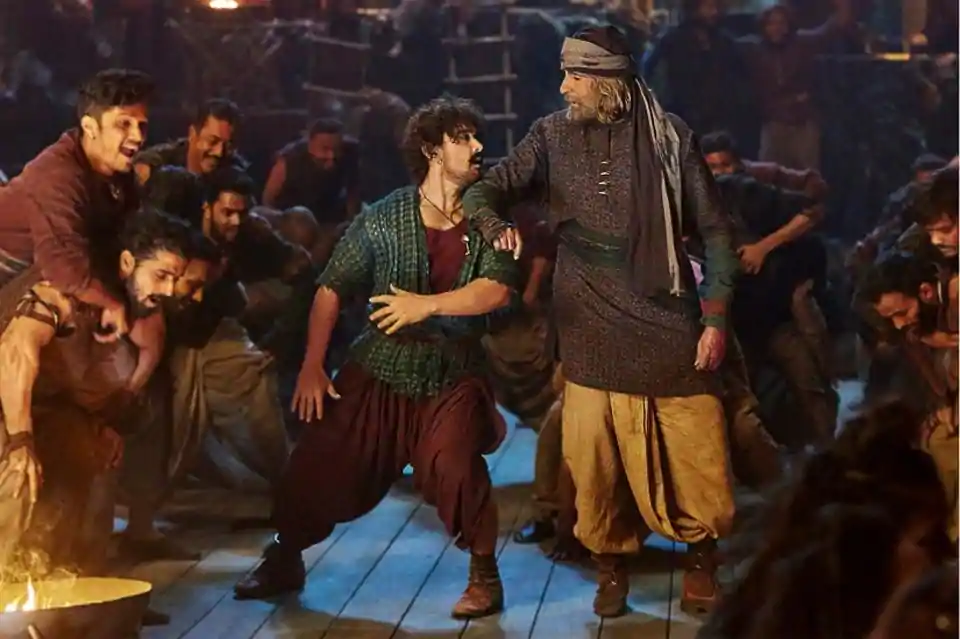 But alas. The poor performances by the cast along with poor direction and mindless, unnecessary item numbers have led to a drastic fall in box office collections in the first weekend. On Sunday, the film bagged only 17 crores, which is totally unimaginable for an Aamir Khan film. On Monday, the film showed a 70 % drop and reeled in only 5 crores.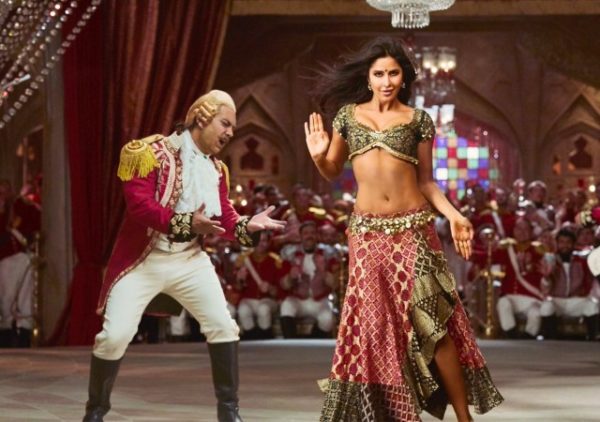 The situation did not improve on Tuesday. The net collections on Day 6 were only 4.25 crores, which brings the total of the film to roughly 127 crores. It is expected that the film will bring in only about 135 crores this week. We'll just have to wait till Friday to see if the game's turned. Otherwise, we know where this is heading.
The collections are as follows:
Day 1 (Thursday) – 52.5 crores
Day 2 (Friday) – 28 crores
Day 3 (Saturday) – 23 crores
Day 4 (Sunday) – 17 crores
Day 5 (Monday) – 5 crores
Day 6 (Tuesday) – 4.25 crores
Total – 127 crores.
Fingers crossed, let's hope for the best!
Share Your Views In Comments Below