Entertainment
Day 7 Collections Of Thugs Of Hindostan Show The Film Is Headed For A Total Disaster
Thugs of Hindostan just keeps disappointing us, isn't it?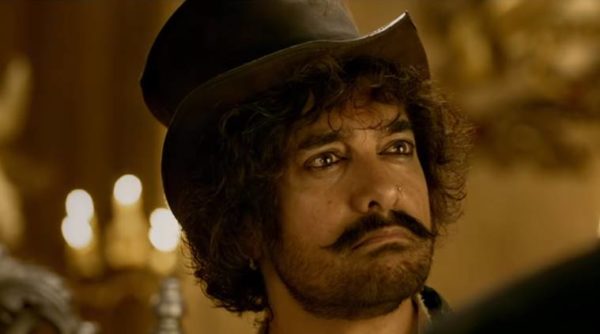 After a really promising start, the film has only managed to bag about 130 crores in the first week. This is quite shocking, given that exactly a week ago, the film opened to a whopping 52 crores. Well, the first weekend was enough to understand where the film was heading. At present, the film has registered a drop of more than 38 %.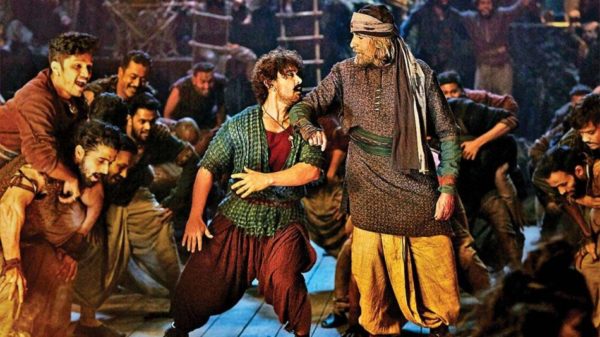 And let's face it, this was expected. In fact, in some parts of the country, Badhaai Ho showed better collections than Thugs of Hindostan on Wednesday. The second Friday after the film launched is tomorrow, and we'll just have to wait till tomorrow to see if the film is a total disaster.
Exactly a week later, the collections are as follows:
Day 1 (Thursday) – 52.5 crores
Day 2 (Friday) – 28 crores
Day 3 (Saturday) – 23 crores
Day 4 (Sunday) – 17 crores
Day 5 (Monday) – 5 crores
Day 6 (Tuesday) – 4.25 crores
Day 7 (Wednesday) – 3.5 crores
Total – 131.5 crores.
A disaster, to say the least!
Share Your Views In Comments Below