Bollywood & TV
Deep-Veer's Wedding Pics Are Finally Out, You Simply Cannot Miss Them
And here it is, we finally get a glimpse into the Deep – Veer wedding. Are you crying already, 'cause we sure are!!
The star couple got married on November 14th and 15th in a hush hush ceremony at the most romantic location in the world at Lake Como, Italy. The couple married according to South Indian traditions on November 14th, and according to Sindhi traditions the next day.
The couple had a no phones policy at their wedding, and as a result, we didn't get to see a single picture of the weddings. On 15th, the happy couple released two official pictures on their Twitter accounts, one from each ceremony.
Two! That's it!
After nearly a week, today, the couple finally did us all a favour and released a handful of pictures from their wedding. Ranveer was the first to do so, followed by Deepika. Sabyasachi, who styled the couple for the wedding functions, too shared pictures.
— Ranveer Singh (@RanveerOfficial) November 20, 2018
Check out some pictures from all the ceremonies, starting with Mehendi to the actual wedding.
Royalty? We agree.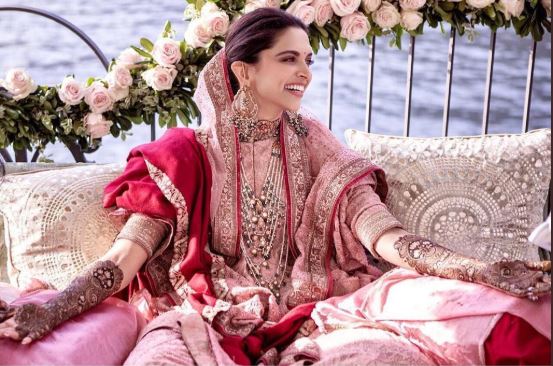 Who said you can't have fun at your own wedding?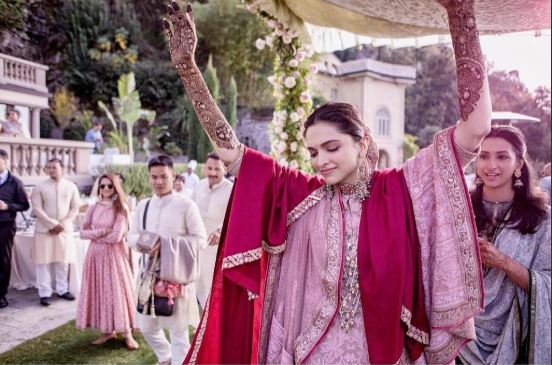 Okay girls, Ranveer is looking totally droolworthy here!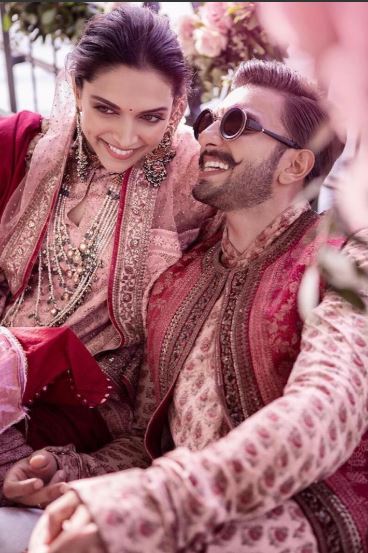 Find yourself someone who looks at you the way Ranveer looks at Deepika!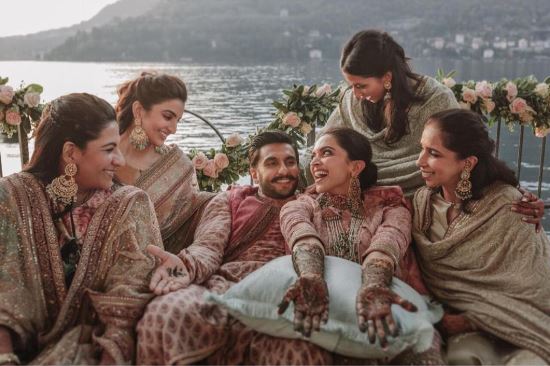 Aww!
Starting the journey with aashirvaad!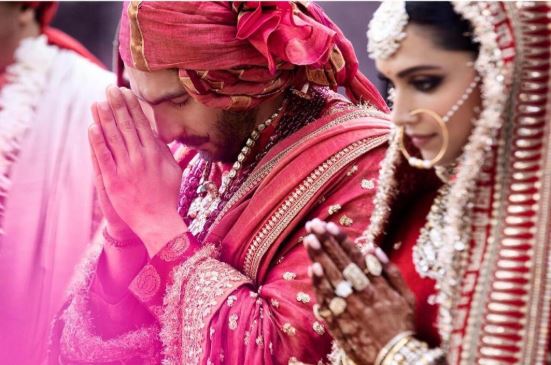 The amount of love in this picture is overwhelming!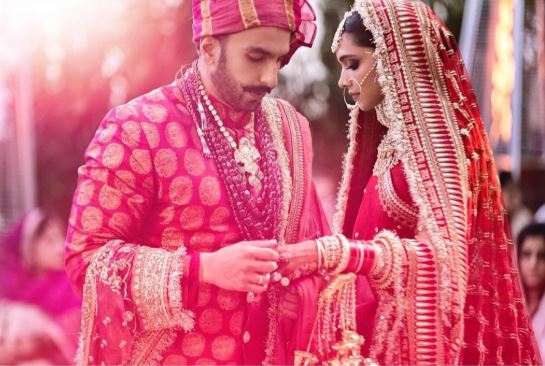 Padmavati, anyone?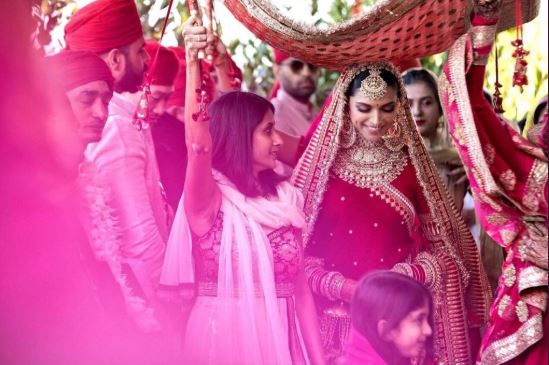 Ranveer doing what he does best!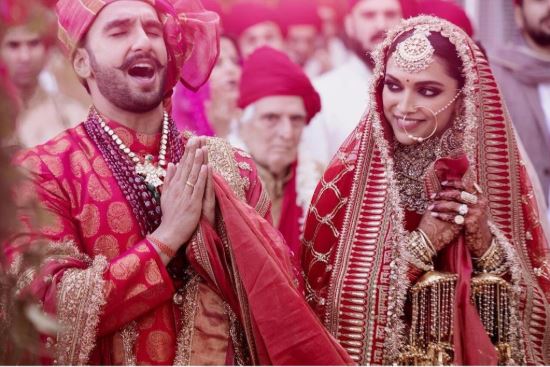 Okay. Deepika is the most beautiful bride we've laid our eyes on. Period.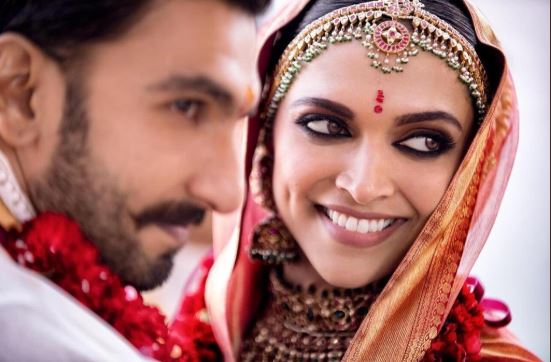 Girls, remember to find yourself a man who can make you laugh!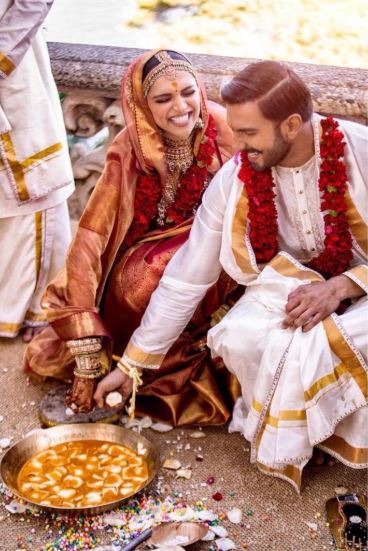 Be right back, we're still hungover from the pictures!
Share Your Views In Comments Below