Sports
Deepak Chahar Tried To Poke Fun At Sanju Samson's Post But The Latter Had The Last Laugh
The Indian cricketer Sanju Samson who is also the skipper of the IPL team Rajasthan Royals has been selected in the Indian squad which will be playing limited overs cricket in Sri Lanka starting July 13. While the senior Indian cricketers such as Virat Kohli, Rohit Sharma, Ravichandran Ashwin, etc. are in England where they will be playing 5-match test series against England, the Board of Control for Cricket in India (BCCI) is sending a relatively younger team to Sri Lanka led by Shikhar Dhawan while Bhuvneshwar Kumar will be his deputy.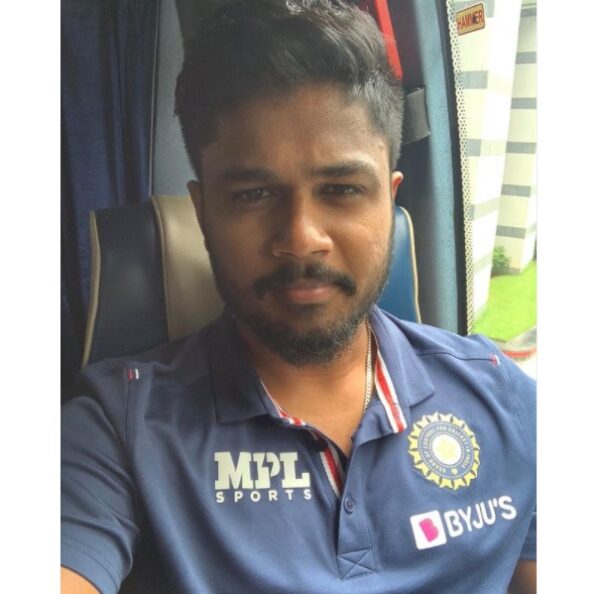 As Rishabh Pant and KL Rahul are also in England, Sanju Samson and Ishan Kishan have been selected for wicket-keeping in Sri Lanka and they both will need to prove their worth whenever they get a chance in order to find a place in the Indian squad for the T20 World Cup which will be played later this year in UAE.
While travelling to Sri Lanka, Sanju Samson made a post on his Instagram account in which he posted a selfie dressed in travelling kit of the India's team. In order to let his fans know that he is off to Sri Lanka, he posted an airplane emoticon with the national flag of Sri Lanka.

Here is the post:
The post soon went viral and the fans of Sanju Samson showered their best wishes on the cricketer but another cricketer Deepak Chahar tried to have some fun as he posted a comment asking Samson where he is going.
The RR skipper gave a funny answer as he told his colleague that he was sitting at back and asked Chahar to come over there. His reply read, "Peeche betha hu aaja…."

Sanju Samson and Deepak Chahar have played together for the India A team and also for the T20 team of India. They will be among the more experienced players of the team as the majority of the players are young and less-experienced.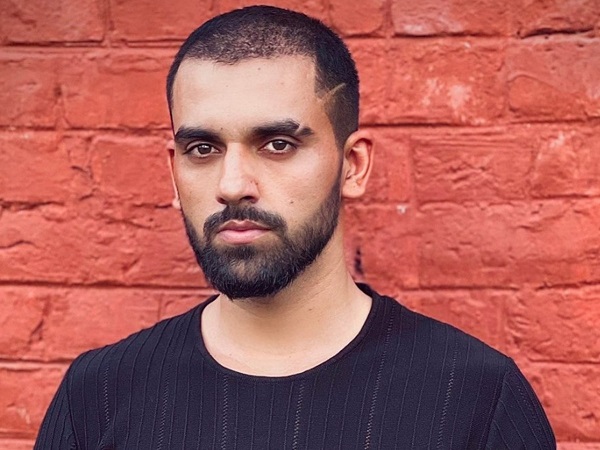 Sanju Samson was certainly in a pretty good form with bat in the IPL 2021 which got postponed due to the second wave of COVID-19 and now the remaining matches of the league will take place in September-October in UAE. The Kerala cricketer had scored 277 runs in the IPL 2021 and his strike rate was 145.78.
We wish all the best to the Indian cricket team for the Sri Lankan tour and hope that they attain victory!
Share Your Views In Comments Below