Sanjay Leela Bhansali's "Padmaavat" has been creating controversies for long and had to face many troubles before it finally released on 25th January, 2018. Needless to say, the movie is doing good on the box office and has been acclaimed by critics and viewers alike; however, it won't be wrong to say that it's among the most controversial Hindi films ever.
Sanjay Leela Bhansali was slapped, sets were vandalised and prize money was put on the heads of Deepika and Bhansali. If this all was not enough, Mahipal Singh Makrana, the President of Karni Sena (Rajasthan), even threatened Deepika of chopping off her nose if she didn't stop supporting "Padmaavat". Later on, Gajendra Singh, president of Kanpur Kshatriya Mahasabha, made an announcement of bounty on Deepika's nose.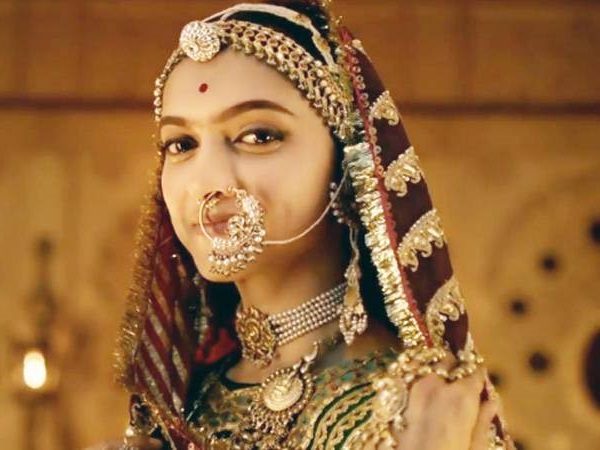 Deepika Padukone has finally responded to these threats and it seems that the "Cocktail" actress is not at all troubled or affected by those warnings.
In an interaction with India Today when Deepika was asked about those threats, she laughed and said,
"I did have a thought at that point… My feet are a tad too big. I like my nose but you can take my feet."
While talking to mediapersons later, DeePee admitted that she thought of shelving the project after protests were made in the beginning.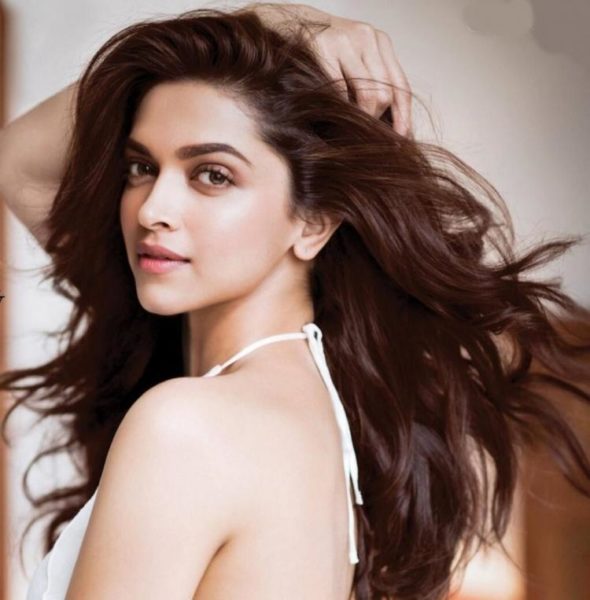 In her words,
"When we were shooting the film, or specifically when I was shooting for the film, there were only two incidents that happened. I had told Sanjay sir at that point – considering the fact that this in a way was a turning point in my career in terms of the budget and scale and success of the film – even then I was willing to put this on hold to fight a much larger cause. I had told Sanjay sir that something didn't feel right. It is not that people had not had issues with earlier films. Shabana ji's films have had issues in the past but this to me right from the very beginning just felt very different. It is not the usual disappointment, protest or anger that people have felt before for certain films, it was something different."
What an amazing reply from a beautiful diva, isn't it?