Bollywood & TV
Deepika Does Not Want Katrina At Her Reception, But Ranveer Invites Her Anyway
The thing about Bollywood celebs is that at the end of the day, they're just like us. And they too have the "no exes at the wedding" policy just like us. And for your information, that also includes the girlfriends of your exes.
Deepika had a similar policy for her wedding. Remember the time she was asked on a popular talk show if she would invite Katrina to her wedding? She had spontaneously replied that she would not. Slightly mean? But honest nevertheless.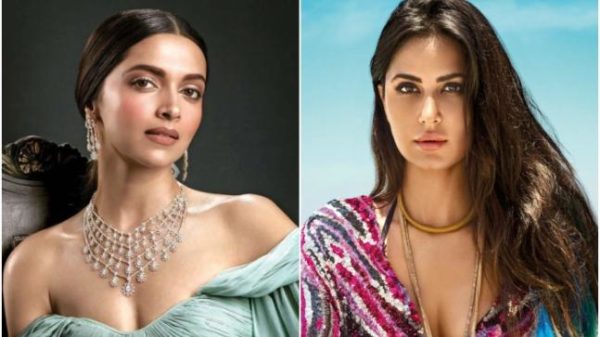 We don't really blame her though. I mean come on, Katrina and Deepika have both dated Ranbir Kapoor at some point in their lives. And if rumour has it, it was Katrina that Ranbir left Deepika for. As Deepika admitted, an ex boyfriend had cheated on her. She was probably hinting at the fact that Ranbir had begun to get close to Katrina, while still in a relationship with her.
Ever since then, the two have had a kind of cold war going on between them. And while Deepika is certainly one of the most amicable celebs in B-Town, she too has her limits and would prefer if Katrina didn't attend her wedding reception.
Both Deepika and her husband, Ranveer have been sending out invitations to celebs for the Mumbai reception and it is estimated that over 3000 guests will be attending. As it turns out, Ranveer sent out an invite to Katrina as well. On the contrary, Deepika did not.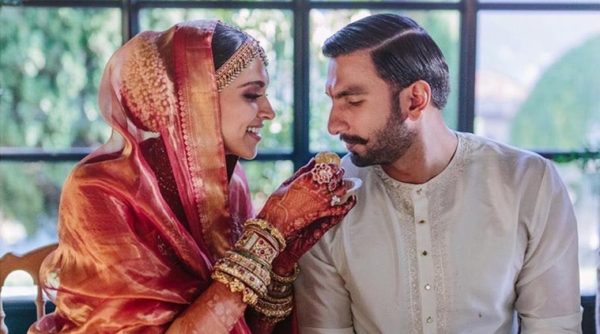 Compromise is a part of marriage. Eh?
Turns out, Katrina is quite eager to attend the reception and has even made plans with Salman Khan and Ali Abbas Zafar to go to the venue together.
Katrina and Deepika, however, have always maintained cordial relations in public. For instance, after their wedding pictures were posted, Katrina congratulated them in the comments.
Let bygones be bygones, girls?
Share Your Views In Comments Below