Bollywood & TV
Ranbir Didn't Attend The Wedding Reception Of Deepika. This Is What She Has To Say On This
Almost every big and small Bollywood star attended the wedding reception of Deepika and Ranveer in Mumbai earlier this month. It was a huge and star-studded party which created huge waves everywhere. However, more than the stars who attended it, Ranbir Kapoor made the news for not attending.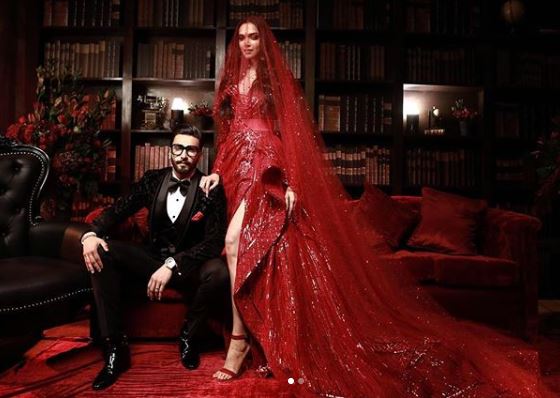 We all know Ranbir and Deepika were in love with each other once upon a time. Deepika was pretty serious about Ranbir and took a lot of time to recover from the shock that breakup gave her. But things have been nice between both of them ever since, and they have also shared screen space in films like YJHD and Tamasha.
So, Ranbir not attending Deepika's reception was indeed a shock. But, Deepika was noot surprised.
Speaking at her Famously Filmfare recently, Deepika said that she had expected this from him and was not surprised with him not attending their reception.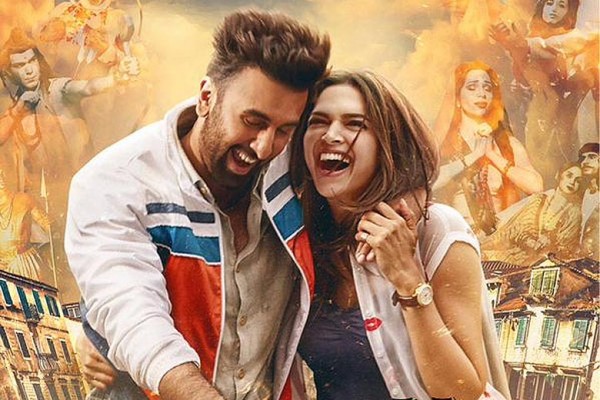 Deepika said that she and Ranbir spoke before reception but haven't spoken after the reception and that's how he is. She further said that she's not surprised because that's the relationship they have always shared where so much is said without saying anything.
Well, it's indeed a tough task to attend the wedding of your ex and what's better than the fact, that they both understand each other?
Share Your Views In Comments Below