Entertainment
Deepika Padukone Made A Special Announcement On Her Birthday, You're Going To Love It
This year has been great,for the Padmaavat actress,she gave super hits,got married and became a person admired by all even more.So,yesterday,5th January was the actress' birthday.
Now,recently we got a piece of news,from her official Instagram handle,where she posted for her fans that something very exciting is coming soon,even she is herself very excited to share this piece of news.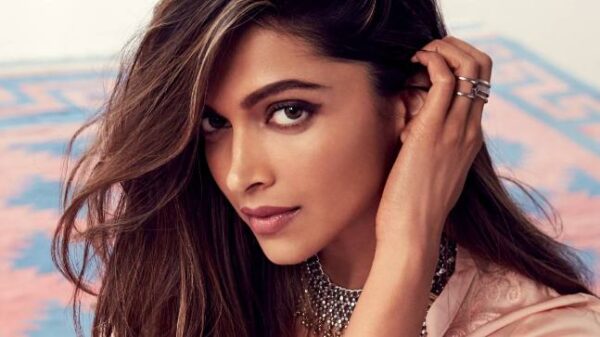 She was so eager to share this piece of news with us,that she started a countdown for us!
Now,you must be very very curious to grab this information that what new happened with Deepika,so here is the final story.The Piku actress has started with her new personal website.
Yes,you read that right.She is here with us with an official website by her name,which she chose to launch on her thirty third birthday.
So have a look at her official announcement.
Also her Instagram story.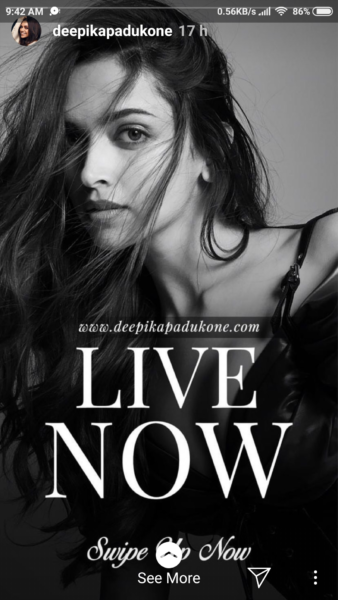 So,how excited are you?
Share Your Views In Comments Below