Bollywood & TV
Deepika Reveals Why She Chose To Marry Ranveer, "I Don't Think He Knows Everything About Me"
Deepika Padukone and Ranveer Singh make one of the most adorable and beautiful couples of Bollywood. They have worked in quite few movies together and entertained us a lot. The couple has been married for almost two years now and before their marriage, they dated each other for around six years.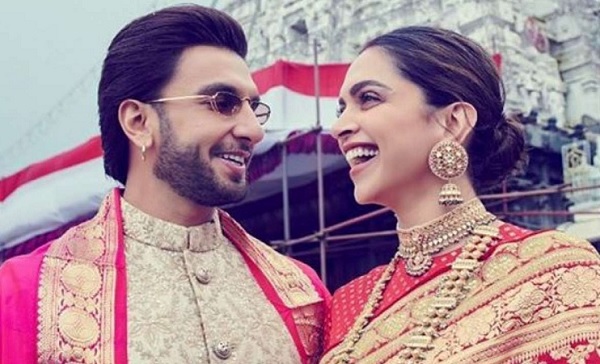 In a recent interview, Deepika opened up on various issues including why she chose Ranveer as her life partner. She states that everyone talks about Ranveer's energy but in reality, he is not like this all the time. She also reveals that in the beginning, they were close friends with a deep connect despite being very different from each other.  The Mastani of Bollywood adds that what attracts her the most towards Ranveer is the fact that despite being together for 8 years now, they are still getting to know new things about each other. As per her, she can't say that he knows Ranveer completely even today and the same thing applies to Ranveer as he also won't be able to say that he knows her (Deepika) completely.
The "Om Shanti Om" actress says that they both talk about their professional lives such as whom they met, which movies they are offered but they do not interfere in each other's work or decisions related to work. DeePee further discloses that they discuss almost everything even if things are going good or not but each of them takes their own decision.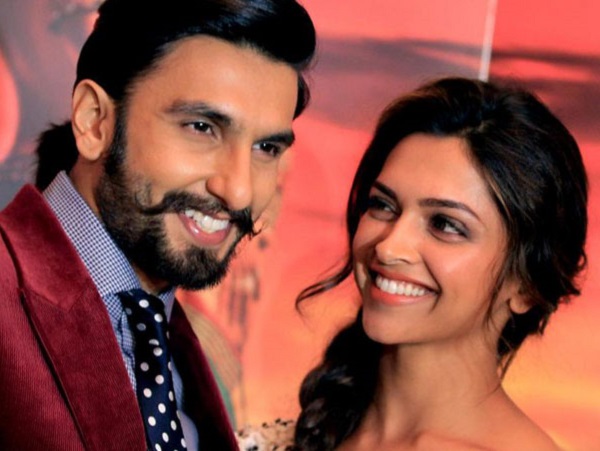 Though Deepika can have many people in her staff, she likes to handle the issues of her house on her own. According to her, this is the way she has been brought up and she likes to do most of the things such as ordering groceries, packing, unpacking, etc. She also adds that whenever guests come at her home, she likes to handle things by herself and also prefers serving them food which is cooked at home.
We have to admit that Deepika is certainly an all-rounder! What a wonderful couple, truly made for each other!
Share Your Views In Comments Below