News
Defence Ministry Claims Important Rafale Documents Have Been Stolen, Here's All That You Need To Know.
On Wednesday, the government informed the Supreme Court that crucial documents related to Rafale deal has gone missing. Those significant papers have been stolen from the defense ministry.
All pleas have been dismissed against the purchase order of the jets when the petitioners seek review of this verdict. The documents were also marked classified and secret.
The open court hearing began with three judges on the panel, comprising of Chief Justice Ranjan Gogoi and Justices K M Joseph and S K Kaul. Former Union Ministers Arun Shourie and Yashwant Sinha jointly filed this petition along with advocate Prashant Bhushan. They allegedly said that the centre deliberately suppressed facts as the PILs were dismissed against the Rafael deal by the court.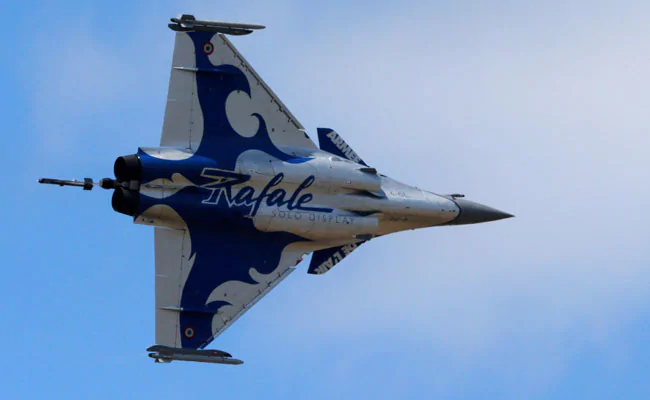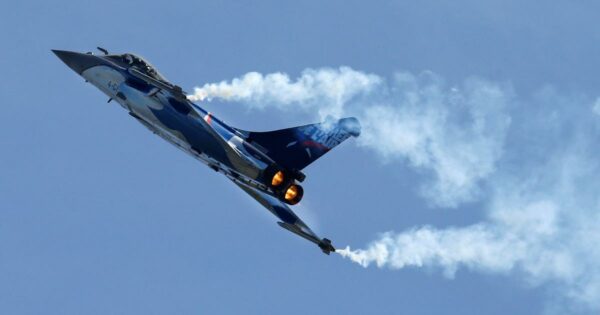 Attorney General KK Venugopal made this submission as the court resumed hearing on petitions, argumentatively seeking review of the verdict. In December the court provided Narendra Modi government with a clean chit over the Rafale Deal.
The government will be purchasing 36 Rafale fighter jets from Dassault Aviation, a French Company. The court declared in December that it will provide no monitoring over the defense deal and the pricing order, as a plea was recalled related to this order.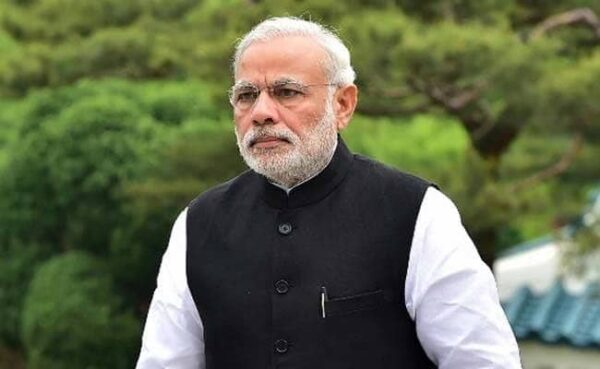 On February 26th the Supreme Court said "List the matters for hearing in open Court along with a plea for the initiation of perjury proceedings against officials allegedly for misleading the court and suppressing the information".
Even when advocate Prashant Bhushan referred to an newspaper article by a senior journalist, attorney general readily dismissed the point of reference by saying that those were based on stolen documents on which the investigation is still on.
The next hearing is on March 14th, till then we have to wait to witness any further development on this matter.
Share Your Views In Comments Below