News
Delhi Brothers Ask DJ To Play Tamanche Pe Disco On Repeat, He Loses His Temper
In Delhi, two brothers were shot by a DJ at a family function after they repeatedly asked him to play the hit song, Tamanche Pe Disco, over and over again.
Tushar Bharadwaj and his cousin, Shanky Bharadwaj had intended to have a fun night together. It was a family function, and they wanted to dance their heart out.
At the event, the two brothers kept asking the DJ, DJ Akshay, to play their favourite song on repeat. However, this led to a disagreement between the two parties and a fight broke out.
Eventually the DJ escalated the matter to his employers who eventually came loaded with firearms and started firing. The accused however managed to escape.
DJ Akshay, who is only 19 years old, and his two accomplices were finally caught and arrested. The police arrested the three in separate raids and they are now in lock up.
When the brothers were found, they were already injured in the abdomen and in a critical state. They were unconscious, but thankfully, the shots had not proved to be fatal.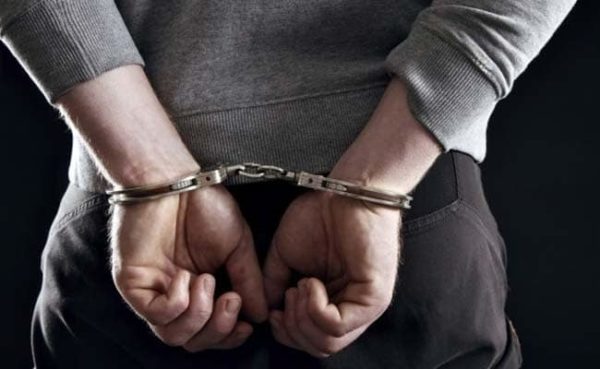 They were immediately rushed to the hospital and had to undergo complicated surgeries and treatment. However, based on what the hospital officials said, both brothers were safe and out of danger.
Share Your Views In Comments Below