News
Delhi Is Not No.1 On India's Most Polluted Cities List, These Are The 3 Cities Which Beat Delhi
Three cities in North India beat Delhi to become the most polluted cities in the country, according to a study conducted in October – November, 2018.
According to the list, Delhi is not the most polluted city in the country. Instead, it has been ranked at number 4. On the other hand, Patna has bagged the number 1 spot on the list.
The other two cities in the top 3 would be Kanpur and Varanasi, as you can see in the chart given below.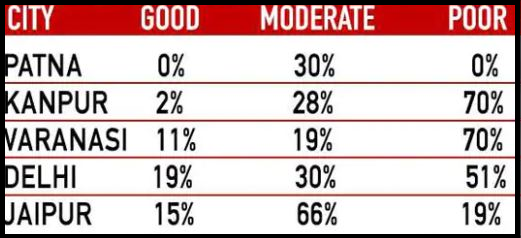 The study was conducted over a period of 45 days, stretching from October to November and was conducted by IIT Kanpur and Shakti Foundation.
The report should serve as a wake up call for the rest of the country since it proves that India's pollution rates were at least 50 % more than that of China.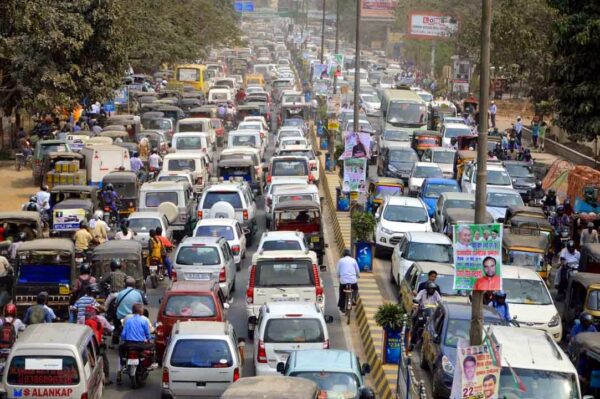 In fact, the top 3 cities in the list have demonstrated extremely poor air quality levels as well, with the level of particulate matter in air hitting 170 micrograms per cubic metre and above.
Such severe air quality can lead to numerous health problems like breathing trouble, decreased visibility, smog and other such hindrances which the government has been unable to address.
A lot of experts are blaming the situation on winter. Additional measures have also been taken to ensure that construction sites and brick kilns comply with norms to reduce pollution.
Share Your Views In Comments Below