Food
Delhi Man Is Selling Salted Coffee With Lots Of Amul Butter, Netizens Say "Ghor Kalyug Hai"
There are many food items in the world about which we may have no knowledge leave alone tasting them, however what surprises us more is when we get to know that the food items that we love to dig out tooth in can be eaten by different ways as well. For example, we love to have masala dosa but we are left shocked when we see people are also loving ice-cream dosa; while tea is a part of our regular lifestyle, people are also having butter tea, chai pasta and so on.
Well, now we are going to tell you about one more recipe which will leave you confused and that is Amul Butter Coffee. Yes you read it right, coffee with butter and it is being sold in Old Delhi near Jama Masjid.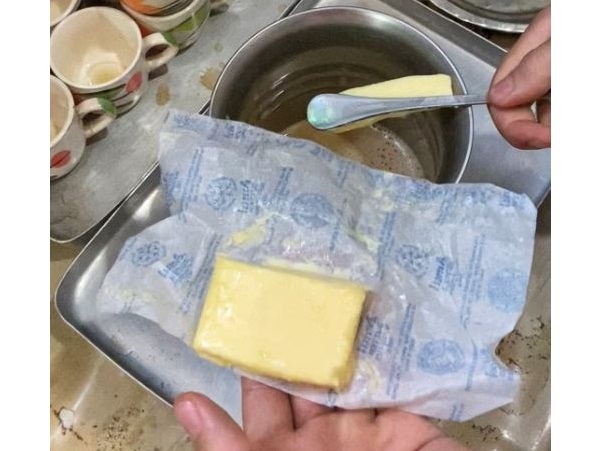 A food blogger Amar Sirohi visited the narrow lanes of Old Delhi and posted the video of how this coffee vendor prepares Amul Butter Coffee using the coffee machine which we usually see in Indian weddings.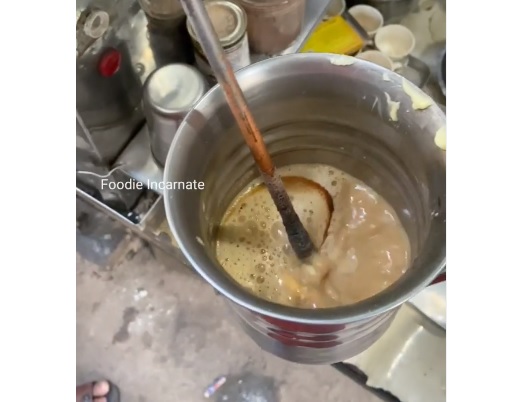 Let us also tell you that this hot butter coffee is not a new product and it is being sold over there for the last 20 years. In the video, you will see that the vendor first adds some milk, then lots of Amul butter followed by coffee and sugar. He then uses the machine for making coffee and after pouring it in the cup, he adds cocoa powder.
Here is the video:
Click to watch this video directly on Instagram
Amar Sirohi didn't give good review about the salted coffee as he didn't like the taste much but he gave the address of the stall so that if anyone is interested in visiting over there and having coffee, he doesn't face any problem.
This is how netizens reacted to this unique salted coffee:
#1

#2

#3

#4

#5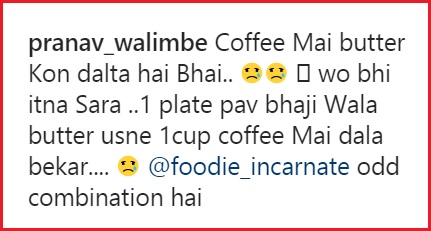 #6

#7

#8

#9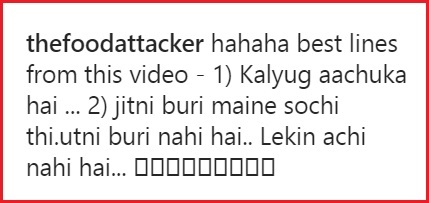 #10

#11

#12

Are you going to try it?
Share Your Views In Comments Below