News
Delhi Woman Loses Bitcoins Worth Rs 41 Lakhs. Think Twice Before Investing
Bitcoins have become highly popular among people these days. There is a great demand for cryptocurrency & every now and then, they grab headlines.
However, after reading this scam, you need to think twice before investing in cryptocurrencies. A woman from Mayur Vihar, Delhi, lost Rs 41 lakhs from her bitcoin wallet.
According to reports, some unidentified men hacked her Bitcoin wallet. She also says that along with her, there are many people who lost their cryptocurrency. The total fraud done was worth Rs 50 crores.
As soon as she realized, she approached the economic offences wing & lodged a complaint. Initially, she lost Bitcoins worth Rs 6.5 lakhs and then, lost more Rs 35 lakhs. When she lost Rs 6 lakhs, she got approached by some people who said they will help her. Since she trusted on them, she lost another Rs 35 lakhs.
Reports say,
"Four days after losing her Bitcoins, she sought the help of an acquaintance who claimed to help in retrieving the lost money by 'earning' Bitcoins through binary trading. The fraudster listed websites like FXoptions.com', 'Cryptominers.com','coinspaceprofit.com' and '24options.com.' to the victim. She believed the men and paid Rs 35 lakh"
The woman had invested nearly all her savings in Bitcoin and had also asked her friends and family to do so. She was assured of 12% monthly returns on her investment. The woman had made investments after May 2017 too, when her mutual funds matured. She got the returns till August 2017, but after that it stopped.
Since the month of August, the company said that the returns would be given back in Cryto Currency; investors protested too much as they wanted Indian Rupees. Even this woman sensed a fraud and asked her money back.
Reports said,
"In October 2017, she was contacted by the firm who asked her email ID and password registered with the company's website so that her return could be processed. However, she had no idea that she had walked into a trap. On November 8, 2017, her blockchain wallet was hacked, which had 6.5 Bitcoins. The hackers also deleted all the data on my email ID."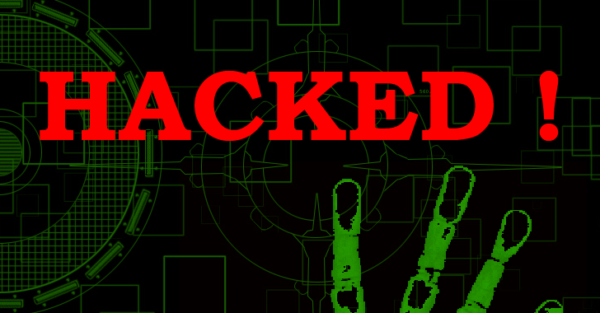 Since the company had organized all the seminars in 5 star hotels, investors were lured.
Currently, investigation is going on and reports would be out soon.
Share Your Views In Comments Below